Recent Articles
'Remy Loves Girls' Is in Stores Now; Shooting 'Jessie Loves Girls' Next VENICE, CA – Dana Vespoli pops the cork on another great release this...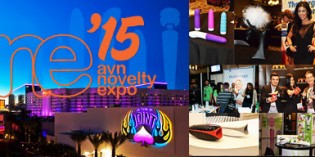 The annual AVN Novelty Expo has made a name for itself as the place to find hot new items and attend top-notch educational seminars. AVN...
There were servers walking around the 15th anniversary party for MrSkin.com Friday at the Chop Shop in Wicker Park with trays of mini-cupcakes. My friend...
VSAC has written a letter to senate in support of PEERS Victoria and in opposition to Bill C-36 – proposed legislation that will effectively reduce...
A group of female adult video stars have organized a benefit for AIDS research during which fans will be able to squeeze their breasts. Japan's...
A strange piece in today's Las Vegas Review-Journal about Senator Harry Reid's failure interest legislators in a plan that would stifle local economies while taking...
A highly paid neurosurgeon who indulged his cocaine addiction, paid thousands of dollars for sex and was directly linked to the death of two prostitutes...
TRPWL readers may be most familiar with Ernest Greene as the award-winning fetish and erotic filmmaker whose directing, producing and performing credits over the last...
Miley Cyrus' twerking has been deemed too offensive for the Dominican Republic government, which has banned the singer from performing on "morality grounds". The country's...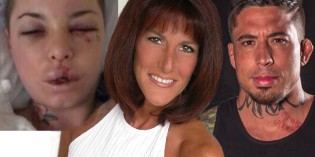 The woman whose tip to police led to the capture of War Machine a.k.a.Jonathan Koppenhaver says she's dying of cancer and can't use the reward...
When people talk about sex outside of a relationship, a one-night stand with someone you just met is usually the first thing that comes to...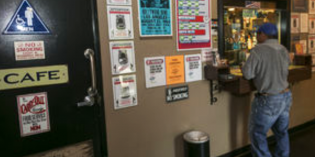 Gay bathhouses that once remained in the shadows to stay in business are now seeking attention to keep their doors open. Some are doing aggressive...
Doin' it while doin' time: Jang-Li Delgado, convicted of assault and sexual harassment, is now considered the victim after two prison employees are accused of...