Recent Articles
Three sex industry insiders have shared their views of the impact of criminalising the purchase of sex in candid interviews with the BBC. Eighty percent...
Cops are looking to question rapper Maino after a porn star accused him of roughing her up in a parked SUV outside a Meatpacking District...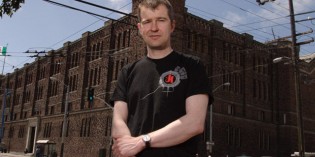 In a surprising move, BDSM porn company Kink.com has suddenly stopped production on two of its most "extreme" sub-sites. CEO Peter Acworth tells Salon the...
LOS ANGELES, October 22, 2014 — What shows off tail, purrs and pounces? All the fresh, young minxes in LeWood Productions' "Sweet New Pussy," coming...
Miss Freeones Winner 2011 Sophie Dee (http://www.SophieDeeLive.com & http://www.twitter.com/SophieDee) is proud to announce that she is featured in the brand new mainstream music video "When...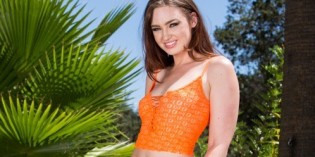 New Titles This Week From DreamZone, Julies Jordan Video, Evil Angel ENICE, CA – It's a triple play week for fans of Jodi Taylor with...
OFFICIAL "AFTER PARTY" AT VIVID CABARET NYC ATTRACTS CELEBRITIES, VIPS AND DIGNITARIES Vivid Cabaret New York, the upscale midtown Manhattan three-story gentlemen's club known for...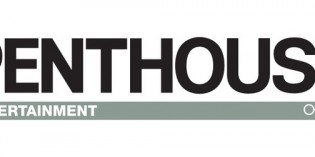 New York, NY – Penthouse joins forces with Cleis Press to present the first in a series of erotic books curated by the editors of...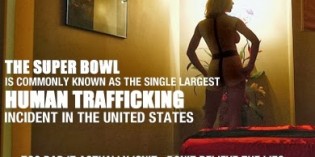 Recently, the U.S. Commission on Civil Rights issued a new report titled Sex Trafficking: A Gender Based Violation of Civil Rights (also available here) which...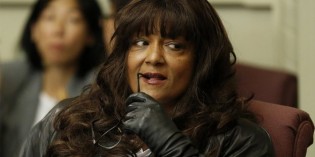 A former dominatrix has been honored by a Canadian civil liberties group, after successfully campaigning to overturn the country's prostitution laws. Terri-Jean Bedford testified in...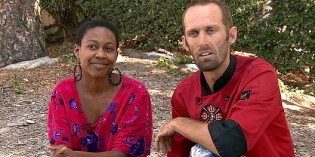 Each faces one misdemeanor count of lewd conduct, according to the Los Angeles City Attorney's office, which could result in up to six months in...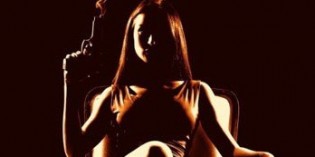 Anne Greene loses her motion to strike True Crime's legal claims as an impingement of her right to petition a hostile work environment The production...
Adult Industry's Leading Radio Network Features Top Porn Star Program Hosts LOS ANGELES – (October 21, 2014) – Adult stars Alexis Amore and April Flores...