Recent Articles
Mystique Gentleman's Club in Bridgeport, Connecticut will roll out the red carpet for sexy adult superstars Sophie Dee and Gianna Michaels July 25th & 26th...
Ideal Image Models rising starlet Jenna Ivory was honored as the cover girl for Fox Magazine July issue, out on shelves now. Ivory has been ...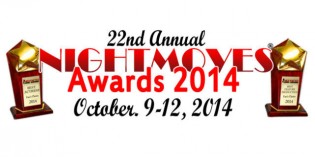 I am Cindi Spiegler, sometimes referred to as Fake Doctor Cindi Spiegler thanks to my $19.95 payment to a certain school in Ramona, CA. If...
Women and men from at least 53 different countries were involved in prostitution last year, according to The Church City Mission (Kirkens Bymisjon) The law...
Voyeurs rejoice! The Federal Court of Australia has ruled Aussies cannot be easily sacked for emailing porn to work colleagues. The ruling upheld a decision...
Giving gay men a daily pill to prevent HIV transmission doesn't lead them to take fewer safety precautions when they engage in sexual activity, according...
Initial phase of rolling out "family friendly filtering" is complete. The next phase, to be completed by the end of the year, will target existing...
As the 20th International AIDS Conference gets underway in Melbourne, workers in the sex industry are hoping that a range of HIV and AIDS issues...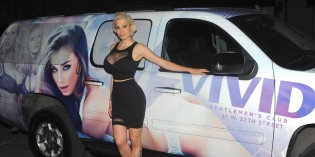 Canada's #1 adult film model Bella French celebrated the release of her new video at Vivid Cabaret NYC, the red-hot three story gentlemen's club located...
2014 NightMoves Awards nominations – Bonnie Rotten is leading the pack She received three personal nominations, including Best Female Performer, and starred in eight movies...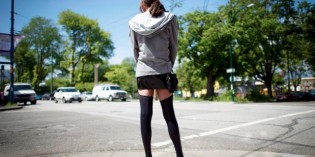 Sex worker Erica Obsession argues that Bill C-36 not only sets forth a regressive conception of human dignity, but also omits both male and transgendered...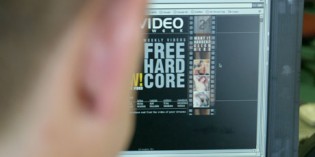 This is a short article every adult webmaster ought to read – Google's genius plan to eradicate porn in search results by Jenny Kutner in...
CANOGA PARK, Calif – Free Speech Coalition is proud to announce its newest member global payment processing company SegPay. They join a membership roster of...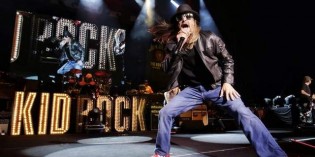 Attorneys for Insane Clown Posse's former publicist have subpoenaed Kid Rock for a glass sex toy that they plan to use as evidence in an...