Once again TRPWL is tasked with cutting through the disinformation presented as fact on lesser sites.
There's an Easter Egg buried within the latest absurd gossip story from the mind of a penniless industry outsider with a bizarre grudge against Kink.com and the FSC — well, perhaps it's more like a rattlesnake than an egg, but I digress… It was a little factoid that could be so easily disproven I had to laugh…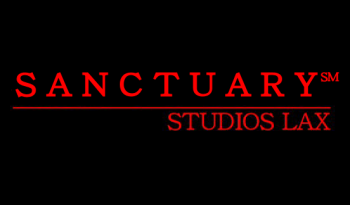 The latest unsourced claim is that Sanctuary LAX is owned by Kink.com and Peter Acworth.
So, TRPWL reached out to Acworth.
Question: Do you or Kink own any financial stake in Sanctuary LAX?
None whatsoever.  I have met Mistress Cyan once.
They do some cam shows through KinkLive but that's about it.
Incredible what makes it into print, isn't it!
Yes, it is.