(Reuters) – Agenus Inc said a trial of its experimental genital herpes vaccine reduced the rate at which patients released the virus, reducing the likelihood of infecting others, sending its shares up 32 percent in premarket trading.
The 15 percent reduction in the release of the virus by patients receiving the vaccine in a mid-stage trial compared to those on a placebo, who showed no reduction.
The vaccine, HerpV, also reduced the severity of the infection by 34 percent.
The mid-stage trial had 80 patients with a history of 1-9 herpes recurrences within the prior 12 months. Of them, 70 received the vaccine and 10 received placebo, Agenus said in a statement.
HerpV, being developed as an "off-the-shelf" vaccine, contains Agenus's QS-21 Stimulon adjuvant that boosts specific immune responses.
The trial tested the efficacy of the vaccine by measuring the release of the virus by patients 45 days before and after three injections of HerpV. A majority of the patients also received a booster injection, given 6 months after the first vaccination.
Genital herpes, a highly contagious sexually transmitted infection, is usually caused by the herpes simplex virus (HSV). There are two types of HSV and Agenus's vaccine targets HSV type 2, which most often causes genital herpes.
According to the U.S. Centers for Disease Control and Prevention, 776,000 people in the United States get new herpes infections annually and one out of six people aged 14 to 49 years has genital HSV-2 infection.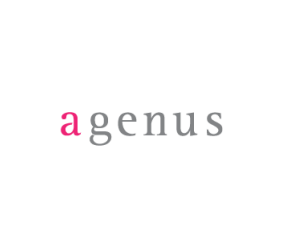 Agenus said it expected more data in the first half of 2014, showing how the patients fared after the booster shots.
The company's partners are also testing the QS-21 Stimulon adjuvant in combination with other vaccines.
Agenus shares were up at $3.16 in trading before the bell. The stock closed at $2.40 on Wednesday on the Nasdaq.
(Reporting by Esha Dey in Bangalore; Editing by Saumyadeb Chakrabarty and Kirti Pandey)
Source