You Guys, my friend needs some tits.
Hi everyone, I'm Asa Akira. I'm a bestselling author, published poet, recipient of over 30 awards, and I've had two dicks in my ass at the same time.
I come to Indie Go Go because I'm in quite the predicament. My favorite performer, friend, and fellow receiver of double dicks in her ass DANA DEARMOND has hit a bump in her career. After 11 years in porn, she is in a stage of porno search term analytics where she is – almost exactly like that Britney song – not a Teen, not yet a MILF.
As you can see in this chart below, the top six searched porn terms worldwide are Lesbian, Teen, Step-Mom, Cartoon, MILF, and Mom.
Meaning Dana, who is a 30-something year old non-teen, non-MILF, human dicklover, is virtually un-bookable. If work continues being this scarce, Dana may have to resort to selling laxative teas on Instagram.
Dana is one of the best performers the porn industry has ever seen. Just ask her trophy shelf, or long-time agent Mark Spiegler, or hundreds of producers that have booked her, or thousands of people she has banged/pegged/tribbed/fisted! Or ask me, her number one fan.
You can also ask Dana, because her favorite subject to discuss is herself.

Porn would not be the same without Dana. She is the kind of pornstar that only comes around once in a lifetime. Once in YOUR lifetime. So this is it. Until you die, until I die, there won't be another her. So we need to make it count!
"But how can iiii help," you ask.
Well, it's pretty simple. In the real world, MILF is a term reserved for women who've contracted the worst STD possible – children. However, in the porn world, we use it far more respectably to define any woman above age 30 with big fake tits. So while we cannot reverse time and make Dana a  "Teen" again, we can certainly slap some big fake tits on her and make her a MILF.
It's so easy! Just give us money, we will get Dana some tits, and she will get work again – MILF work!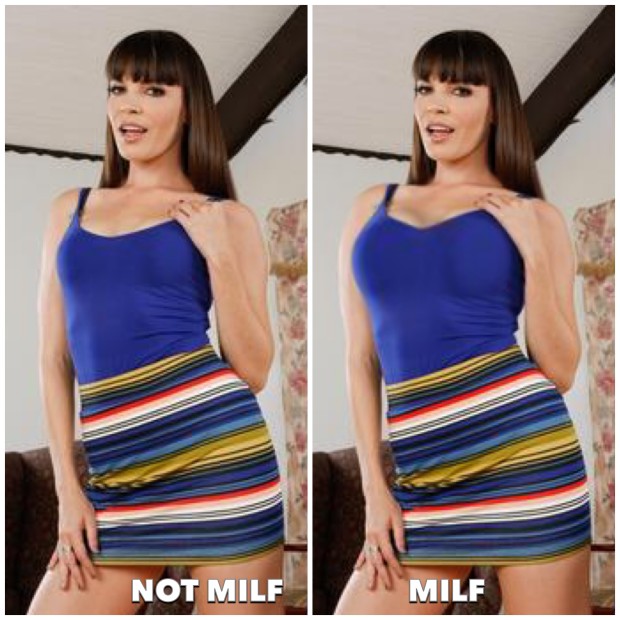 Here's how the money raised will be spent:
10% of the $11,111 will be going to the Indie Go Go/PayPal/Credit Card processing fees.
That leaves us with exactly $10,000. (I used cross multiplication to figure that out, so thanks mom&dad for sending me to private school!) That money will all go to getting the MILF boobs. And don't try to come at us with "But I heard a boobjob in Miami costs $6,000," because we aren't trying to get some low-rent layaway florida titjob, we are going to Beverley Hills to get a breast augmentation. This is porn, be serious. (Also, keep in mind that the whole thing costs more than just the surgery itself: The physical implants are about 2 grand. The surgery fee is around 4-6, depending on the doctor. And finally the Anesthesia/lab fee can up up to another 2 grand.)
0% (ZERO PERCENT) of the 10g will be used on anything but boobs.
SHOULD we make any extra, it will go to me (Asa) to possibly get something altered on my body too. Bigger boobs? Brazilian buttlift? One of those donut-shaped forehead implants that were popular in Japan a few years ago? Who knows!
Should we make a LOT extra, we will make a youtube movie documenting Dana's transformation.
In the case we do not meet our campaign goal of $11,111.00, NOBODY will be charged, your money will be credited right back to wherever it came from. Unlike the anal sex we have for your viewing pleasure, it's RISK FREE!