Adult powerhouse BANG! (www.bang.com) is excited to venture across the pond for a trifecta of top industry trade shows in September including Webmaster Access, XBIZ Berlin, and The European Summit.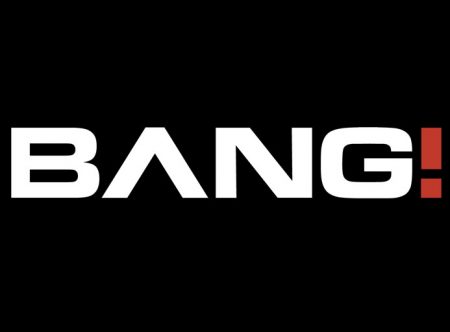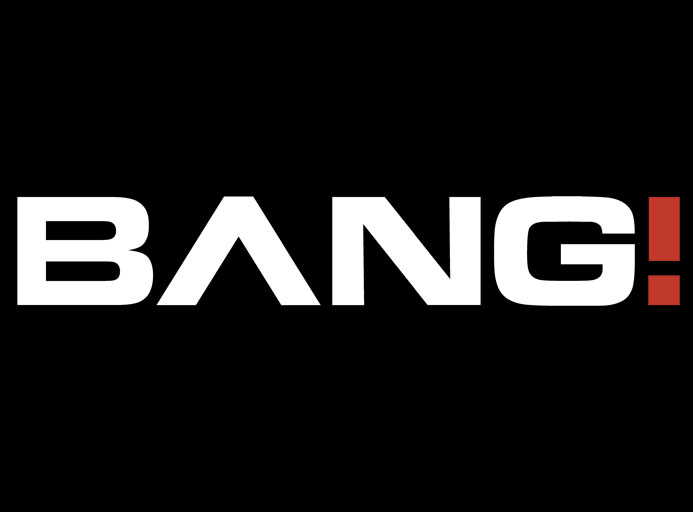 BANG! has some been doing some very exciting things in 2017 with the introduction of exclusively produced content, the addition of BANG! Original Series' including BANG! Gonzo, Bang! Casting, Bang! Real Teens, Bang! Japan, and most recently Bang! Confessions. Bang! Originals capture every detail with 4K cameras giving the viewer extreme close-ups and crisp view of the action. BANG! will be in attendance to support existing partners and to forge new relationships across various sectors of the industry.
BANG! team members Andrew and Karll with both in attendance during each show. Andrew will be taking meetings regarding marketing, payments, and content while Karll will be taking meeting focused on business development, traffic, and affiliates. To set a meeting with Andrew please email andrew@bang.com or to set a meeting with Karll please email karll@bang.com. Andrew will also be speaking Tuesday, September 12th at XBIZ Berlin on the "Paysites 2017: A European Perspective" panel which will examine the realities of getting consumers to pay for content rather than get it for free.
"Our team is excited to be taking BANG! on tour across Europe! We're looking forward to meeting with our partners and building new relationships, particularly with regard to advertising opportunities, brand partnerships, high-end content production, and lead generation" said Karll, BANG! Representative.
Bang.com offers its members full access to a library of more than 100,000 scenes including all exclusive Bang! Originals as well as unlimited streaming and downloads, custom playlists and recommendations in a clean, ad-free environment optimized for all devices.
To see everything BANG! has to offer visit their official website Bang.com and follow Bang! on their official social media accounts, Twitter @bang_twts and on Instagram @bang_grams and on Snapchat at BangOfficial and on YouTube https://goo.gl/wMUa7Y.