Fab.com is only a year old, but the gay social network turned flash sale site already has 5 million users who have purchased 1.8 million items for a current sales rate of 2.6 sales per minute.
But among the many eclectic, curated items that Fab offers — from art prints to fashionable clothes and accessories — one product reigns supreme: a vibrator.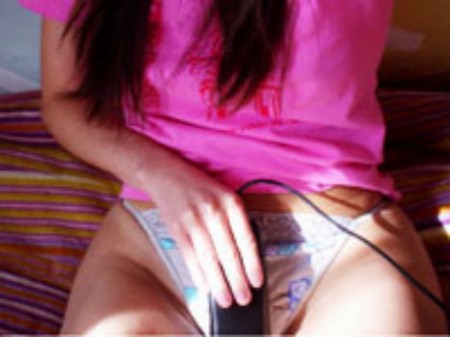 Fab co-founders Bradford Shelhammer and Jason Goldberg revealed the website's top seller during the LeWeb conference in London this week. Goldberg referred to the products as "colorful … female massage devices," and Shelhammer said the site has sold thousands, perhaps even tens of thousands.
Still, the two claim only a "fraction of a percent" of Fab's sales come from sex toys, while the majority consist of home products like furniture, art or lighting.
Tech blog BetaBeat did some snooping and rounded up some of the vibrators that have previously been available on Fab's site. The designs — from red pens to ring shapes — show that Fab's artful sensibilities find their way into nearly every item on the site.
Online sales are providing a boost to the sex toy industry at large, which is now worth about $15 billion in America, according to a 2011 CNBC report.
Source: Huffington Post