As the main writer at the most popular porn blog in all the world, I get tons of press releases. Most I never read – mainly because I already know everything. If porn stars aren't tweeting top secret stuff then I usually hear it when I'm having sex with them.
For example, Jesse Jane signing back up with DP? I found that out after a long night of naked twister with Kayden Kross, Sarah Silverman and John Madden. Madden was there to spin the spinner only. Like Isaid, press releases mean nothing to me.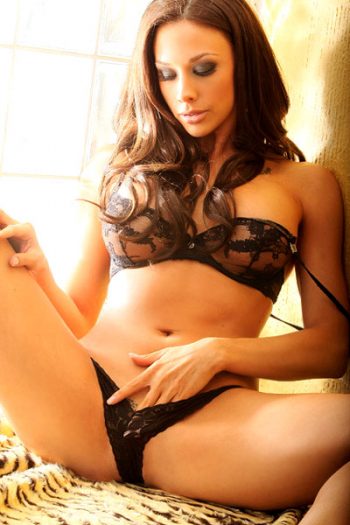 When they show up, I typically see the header and hit delete. After trashing what seemed like hundreds, certain things started to stand out. Something odd…. After a quick Google box search using the name Chanel Preston and term "press release" it returned 1549 hits in my AWM email account. WTF, I then just searched press release and got 1548 hits. Basically every press release but one had the name Chanel Preston in it. No one can be that popular.
Checking out a few I discovered that she's been porn star of the month a record 377 times. One site gave her porn star of the month 102 times in a row or roughly 8 years straight which is odd. Even odder, shes only been in porn for about 2 years.
She has been nominated 941 times for different awards including best Clown Gang-bang 2010. Clown gang-bang? I've got to see this, but a quick net search turned up no Clown gang-bangs – which kinda of pissed me off. First, how is this chick getting all this press and second, I didn't get to see a clown gang-bang.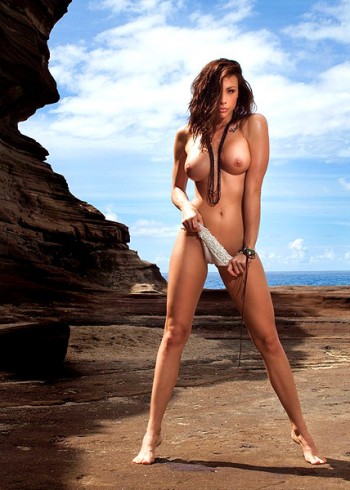 I was now determined to read each and every press release. These are my findings: Chanel Preston has bowled a perfect game, she's the only person to win the Family Feud without her family even being there. When she was on vacation she saved 4 whales from certain death. She's worked for the CIA and Walmart as an undercover operative.
The Walmart job is still classified but the CIA used her to try and break up the royal family and allegedly she seduced the Queen (im still waiting on a press release confirming or denying girl on girl with the Queen). Chanel has been a stunt double for both Halle Berry and Angelina Jolie, which must of been hard since Angelina is like 4 inches taller then Halle. She won the lost season of American Idol and she's licensed to practice law in 45 states.
In her spare time she likes to help Jews. Shes got the iPhone 8 and has been romantically linked to not only Eli but Peyton Manning as well as numerous clowns. She's also in line for a Dos Equis promo detailing the life of the world's most interesting women.
I guess if you like super hot chicks with great tits then Chanel is your girl. I look for things like a bush before I elevate them to superstar status. Studying some of her photos rather closely she seems to have the makings of a fine bush which can only lead to more work and undoubtedly more press releases.
I don't want to bore you with the rest, her latest presser is for her Exquisite Films Tomb Raider XXX.