The ongoing federal government shutdown has forced the U.S. Department of Education's Office for Civil Rights to suspend its investigations into colleges and universities that are alleged to have violated Title IX, the federal gender equity law, in the handling of sexual violence on their campuses.
"OCR investigations are not an excepted activity and have been suspended until the shutdown ends," Education Department spokesperson Cameron French told The Huffington Post. "Approximately 94 percent of department staff is on furlough as a result of the shutdown."
Investigations have been underway at prominent public schools, like the University of Colorado-Boulder and the University of North Carolina-Chapel Hill, and at private institutions like Occidental College, Swarthmore College and the University of Southern California. Reviews are also ongoing at Dartmouth, Harvard Law and the University of Virginia.
The shutdown also suspends Clery compliance inquiries by the Education Department into allegations that certain colleges have under-reported sex crimes on campus. Many of these investigations have been the result of complaints filed by students, faculty and recent alumni.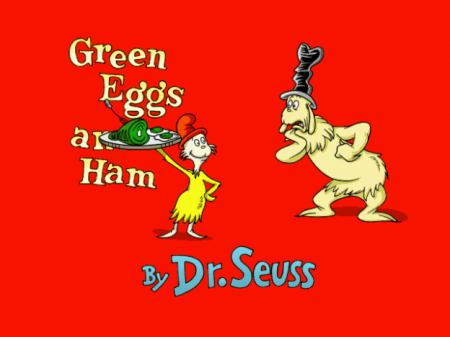 Complainants have not been officially notified by the department of the suspension. Multiple complainants told HuffPost that when they reached out to their contacts in the investigations, they often received automated replies saying the investigator was not working due to the shutdown.
The shutdown doesn't cancel the investigations, but Education Department officials cannot work on them until the government reopens.
OCR employees also cannot currently conduct follow-up reviews. An investigation into Title IX violations at Yale University, for example, ended in 2012 with a resolution agreement requiring certain changes as to how school officials handle sexual misconduct. Because of the shutdown, OCR is unable to perform site visits to Yale.