It's already over for Good2Go, the iPhone app designed to promote consensual campus sex. Apple removed the app, which was developed by a third party, after determining that it violated official policy.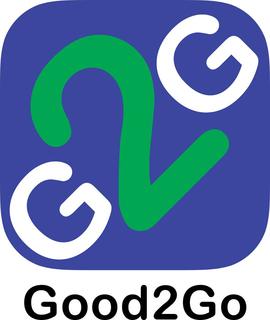 I gave the app a mildly favorable initial review. While I have no idea whether it would ever catch on or work as intended, I'm inclined to think that creative, entrepreneurial people are more likely to come up with innovative solutions to social problems than clumsy state legislators. I wrote:
Skeptics might say it's too weird to ask people to use an app before climbing into bed with them. But modern technology is already changing how people find romantic and sexual partners. Nowadays, people use apps like Grindr and Tindr to find sexual partners all the time. Why can't consent work the same way?