Nigerian gospel singer Maheeda says she thinks prostitution should be legalized.
She said that she was surprised to learn that prostitution is illegal in Nigeria.

Maheeda who is known for taking off all her clothes in sexy photos told Vanguard that she thinks prostitution should be made legal.

"Yes, I think prostitution should be legalised. I have been there, I have been with these girls.

"I have been to Holland where I think it's legal. It won't be bad if it is legalised because it's everywhere anyway. So it's better if it's legalised" she said.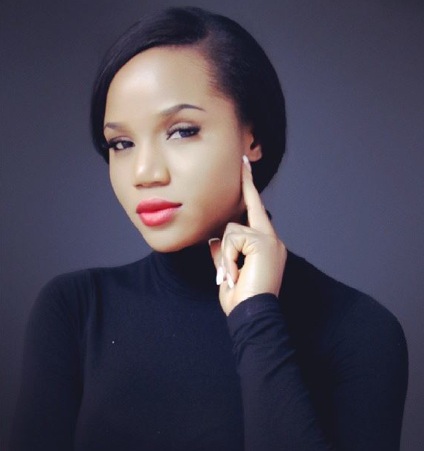 Source