(Reuters) – Three women discovered dead in Detroit over the past week, including two found burned beyond recognition early on Christmas, were linked to a website called Packages that advertises adult escort services, police said on Monday.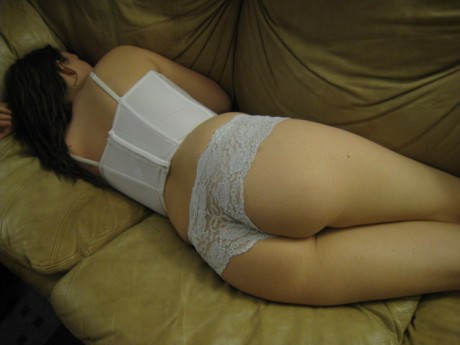 In two incidents over the last week, four women — all African-Americans in their 20s — have been found dead in the trunks of abandoned vehicles on Detroit's east side.
The latest incident occurred about 1 a.m. on Sunday, when the Detroit Fire Department responded to reports of a car fire.
After putting out the flames, firefighters discovered two dead women in the trunk of the 1997 Buick LaSabre.
Three of the four women, the police said in a statement, were linked with "prearranged adult dating services" advertised on Packages, police said.
In a statement posted on the department's Facebook page, Detroit Police Chief Ralph Godbee Jr. said "deciding to meet unknown persons via the Internet can be extremely dangerous."
The city's medical examiner has not determined how the four women died. But Godbee said that given "the way the females were found and the attempt to hide their bodies," homicide detectives were treating the cases as suspicious deaths.