The Justice Department is sending a memo to all of its employees Friday warning them that soliciting prostitutes is a violation of department policy, whether off duty or on. The caution follows recent allegations that Drug Enforcement Administration agents had "sex parties" with prostitutes hired by local drug cartels in Colombia.
Justice Department officials will also review the security clearances of the DEA agents accused of engaging in sexual misconduct in Colombia to ensure that they do not present a security risk. The agents could be suspended or fired, an official said.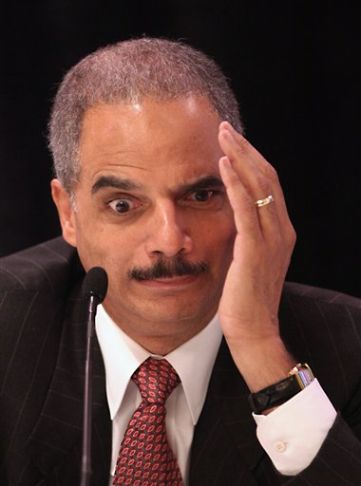 The department will also review the way the DEA conducts investigations to determine whether it is appropriately holding employees accountable if allegations are substantiated.
A report two weeks ago by Justice Department Inspector General Michael Horowitz found that 10 DEA agents working in Colombia attended the sex parties. Seven of the 10 agents admitted to being at the parties, most of which took place at an agent's "quarters," which was leased by the U.S. government.