PETALING JAYA: The Facebook page of local Chinese newspaper Oriental Daily News was hacked on Monday afternoon by an unknown source.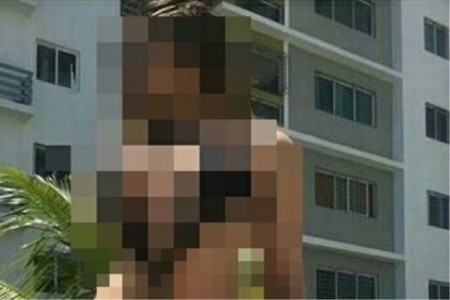 The news items, which usually appear on the page's timeline were replaced with pornographic links, with readers immediately questioning if the page was hacked.
In a statement on its website, the daily confirmed that its Facebook page was hacked around 1.45pm and that it was currently impossible to update and manage the page.
The newspaper also warned readers against clicking the pornographic links as it was not responsible for any content which appeared after 1.45pm.