ROME, April 12 (UPI) — Former member of Italian parliament Ilona Staller, also known as porn star Cicciolina, announced she will run for councilor in Rome's municipal elections.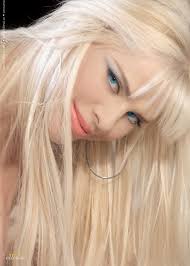 With Italian Liberal Party mayoral candidate Eduardo De Blasio accompanying her Thursday, Staller, 61, said she would participate in the mid-May election as a Liberal candidate, adding she intends to promote the liberalization of prostitution, decriminalization of drugs and the recognition of unmarried couples.
"My program is liberal, libertarian and environmentalist," she said.
Staller was a member of parliament from 1987 to 1992, representing the Italian Radical Party, and ran in general elections in February with the newly formed Democracy, Nature and Love Party, the Italian news agency ANSA reported.
Read more: http://www.upi.com/Odd_News/2013/04/12/Former-porn-star-Cicciolina-to-run-again-for-office-in-Italy/UPI-53941365799877/#ixzz2QImCGvf9