Nov. 15 (UPI) — A Georgia man was arrested earlier this week for allegedly having unprotected sex with a woman without telling her he was infected with HIV, the virus that causes AIDS.
Ricky Billings, 52, was charged with felony reckless conduct after Athens-Clarke County police concluded an investigation that began back in September when a 32-year-old woman filed a complaint.
The police incident report contains medical information protected by Georgia privacy laws, but the arrest warrant indicates that Billings knowingly endangered the woman.
According to the warrant, Billings "did … intentionally have unprotected sexual intercourse on multiple occasions with the victim without disclosing the fact that he was HIV positive."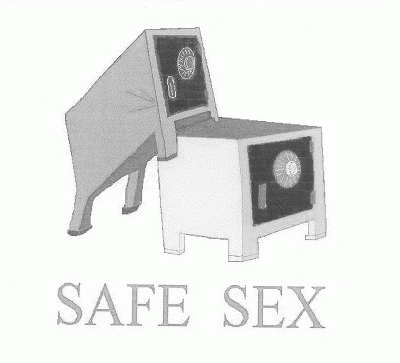 The Athens-Clarke County police Sex Crimes Unit and Drug Task Force investigated the matter.
Billings was released from jail on Wednesday after posting a $1,000 bond.
It's not clear if the woman contracted HIV from Billings.
For those HIV-positive individuals who share their status with their partners, however, the future may be brighter. A newly-developed microbicide lube formula has shown potential preventing vaginal and rectal sexual transmission of HIV.
[
Athens Banner-Herald
]
© 2013 United Press International, Inc. All Rights Reserved. Any reproduction, republication, redistribution and/or modification of any UPI content is expressly prohibited without UPI's prior written consent.