I've been told that Hussie Models booked at least one scene during the shutdown, a 300 dollar blowjob scene.
The tweets below are not relate to the blowjob scene.  Aaliyah Hadid also accuses Hussie of trying get her to work during the shutdown..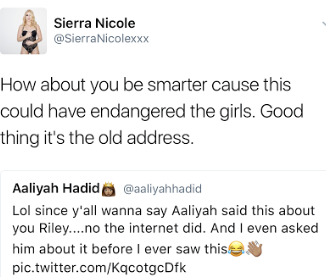 When I asked Riley at Hussie about this, he said it wasn't true..
What till you hear the reason why Hussie thought it was ok to book during the moratorium….