An illegal swingers club operating near a school in Terre Haute is being shutdown. 24-Hour News 8's sister station, WTHI, alerted City Engineering.
It may not look like much, but inside the building located at 1929 Locust Street, you'll find adult material.
'Hometown Adult Video' has been in business for years. But, it's the newly created business upstairs that has neighbors concerned.
"Yeah, the swingers club has been there less than a year," explained Janice Peretti, neighbor. "I won't go in there because they have really nasty things in there. No, I won't go in there at all."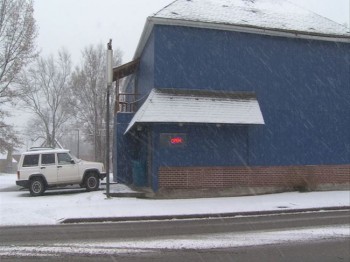 WTHI also found their website, "Terre Haute Topside," which advertises a swingers club.
Read more