CHATSWORTH, CA: Topco Sales has tapped industry veteran Kim Airs as its on-the-road sales representative.
"I am thrilled to be part of the well-established Topco family!" exclaimed Airs. "The sales team is strong and I am looking forward to being an integral part of the company by visiting stores and distributors around the country. With the new products we have coming out in the near future, we will continue to grow as an industry leader."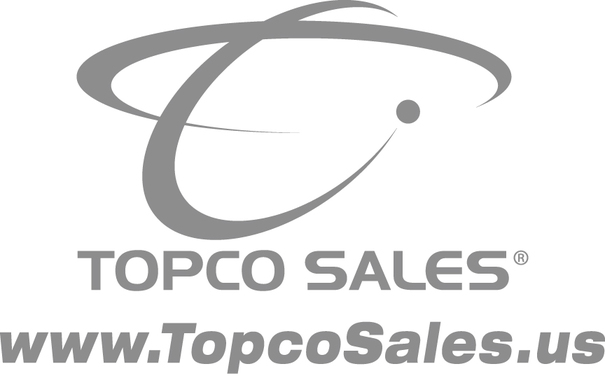 The Los Angeles-based writer, reviewer and sex educator also owns award-winning online adult boutique (GrandOpening.com) and has cultivated an excellent reputation over the years as a well-informed asset to the adult industry. Now Airs will be able to share her valuable knowledge in the field with Topco's valued clients.
"Kim's knowledge of the adult products industry is unsurpassed and we welcome her to our growing sales team," said Topco Sales COO Michael Siegel. "We couldn't have chosen a better candidate for the job."
Topco Sales® is a leading global manufacturer for the adult novelty industry. For over 40 years Topco Sales® has based its business model on quality and innovation to create a variety of groundbreaking products and classic designs. With its headquarters in Chatsworth, California, Topco Sales® continues to grow with the most popular brand names in the industry: AdamMale Toys™, Bottoms Up®, Climax®, CyberGlass™, CyberSkin®, Down and Dirty, Doki Doki®, Flicker®, FunZone®, Glo-Glo a Go-Go, Grrl Toyz®, Japanese Silk Love Rope™, Love Swing®, Lure®, Michael Lucas After Hours, My First™, Penthouse® Toys™, Sex Swing™, Sex Tarts®, Slimline G®, TLC®, UltraZone®, WildFire®, and the 69® Collection.