In a situation best described as both awkward and extremely dangerous, Lynsi Burton of the Seattle PI reports this morning that a shooting in Pioneer Square early Tuesday was sparked by oral sex interrupted.
Also, the suspect was reportedly wearing a tuxedo … which figures.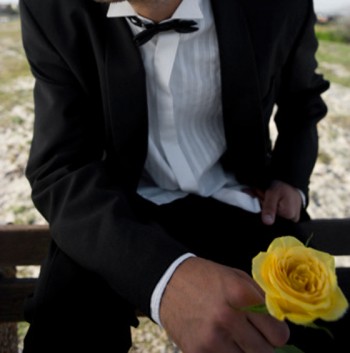 As Burton details, Seattle police "responded to reports of gunfire about 2:14 a.m. in the area of Fourth Avenue South and South Main Street," Tuesday morning after a couple reported being shot at by "an older man with white hair wearing a tuxedo."
Citing police reports, the PI indicates that officers quickly located and detained a man matching the couples description, finding a semi-automatic handgun in his pants. Police also indicated that the suspect appeared "highly intoxicated," according to the PI, and that the couple was not injured.
Keep reading…