Sweeping laws that could see gays, prostitutes and drug injectors enjoy full rights while cutting back on what the media can say about them are in the offing.
A comprehensive review of all laws said to hinder the groups from fully enjoying the provisions of the Bill of Rights has been carried out and a raft of policy changes recommended.
For example, it will be criminal for police to profile prostitutes, homosexuals and even drug injectors using their sexual activity, some which are criminalised by the Penal Code.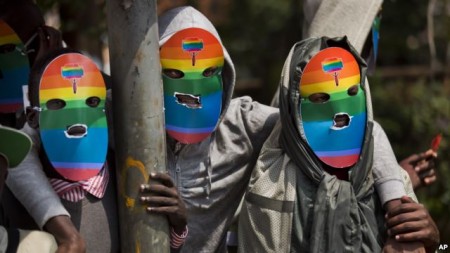 The review completed in November by the US funded Health Policy Project through proxy civil rights groups such as the Bar Hostess Empowerment and Support Programme, Kenya Sex Workers Alliance, African Sex Workers Alliance and others has been passed over to the Ministry of Health for action.
The detailed report recommends that gays, prostitutes and drug injectors be represented on health budgeting boards, in both the national and county governments.
Read more