(Los Angeles, CA) — Fans who want to get up close and personal with voluptuous beauty Korina Kova will soon get their chance, as the popular adult star's very own Real Love Sex Doll is now officially available for pre-orders at Reallovesexdolls.com.
"It's amazing and unreal that I am about to introduce my very first anatomically-correct sex doll, but it's true," said Kova of her new Real Love Sex Doll. "Very soon, fans will be able take me to bed every night and enjoy the pleasure of my company, and I am VERY excited about that!"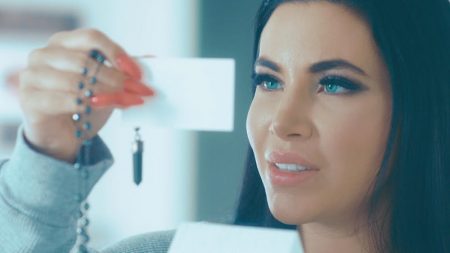 Kova's doll is in the final stages of production and ready to ship within the next 30-60 days; at five-foot-three with measurements of 41-26-44, the life-size – and brilliantly lifelike – replica is custom-created with body-safe silicone, and specially-engineered with a new lighter core that promises "to be able to keep all my curves intact on a more flexible, agile frame," said Kova.
"We were so excited to partner with Korina Kova to make an incredibly sexy TPE love doll to her exact body specifications; working with a team of sculptors, we were able to capture each curve and every sexy detail," said Stacey Townsend, CEO of Real Love Sex Dolls, noting that Kova's model is the company's first to be produced with advanced lightweight core platinum silicone.
"Nothing was missed. With super soft velvety skin and jiggly in all the right places, the Korina Kova doll has a fully-articulated skeleton to get into all those positions you love to see her in. True Korina Kova fans are going to love this gorgeous love doll. The Korina Kova Doll by Real Love Sex Dolls is definitely the next best thing to having Korina herself!"
The Korina Kova Real Love Sex Doll retails for $2,150 USD and comes with a FREE Deluxe Head Stand, two premium-quality wigs and Lip Wet glossy lip gloss for a limited-time during the company's Great Summer Sale & Giveaway. Pre-order NOW at Reallovesexdolls.com/5ft3-korina-kova-presale.
Find out more about Korina Kova at:
Instagram.com/korinakova_productions