A man had sex with a Shetland pony after he was seen leading it and another pony into a dark wooded area at the end of a paddock, a court heard.
Alan Barnfield, described as a 'sexual deviant', was found by police 'sweating profusely and smelling strongly of horses' after being called by worried residents.
In his rucksack they found several cans of Lynx deodorant, a length of white electrical cable, a handheld water sprayer, a cloth, a metal dog chain and two bottles of Lucozade.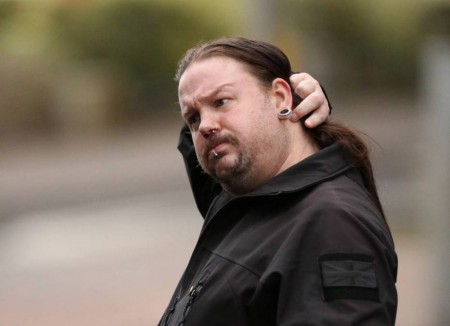 A court heard that DNA from one of the two horses, called Sky, was found on a sample taken from Barfield.