"Luxury Home in the Valley Will Provide Temporary Housing for Adult Entertainers"
(Granada Hills) Mena Li announced today the opening of her new Model House in the San Fernando Valley.
Located in the North end of the Valley, the house has 4 bedrooms, Private Driveway, Washer/Dryer, Full Kitchen, High-Speed Internet Access, Televisions, a large pool, Grill, and plenty of closet space.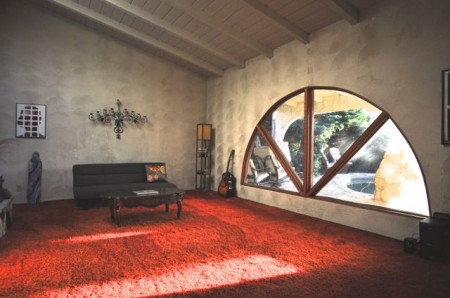 "For a girl who doesn't live in Los Angeles, coming to town for Adult Work can be a lonely, very difficult experience. I know what's like. I want to provide an affordable place for them. And I want it to be much more than a house– I want it to be a Community!" said Mena, "Girls in the house can share information about the industry, ask each other for helpful advice, and bond together for fun times. These are challenging times in the Adult Industry , and the best way for everyone to succeed is to work together!".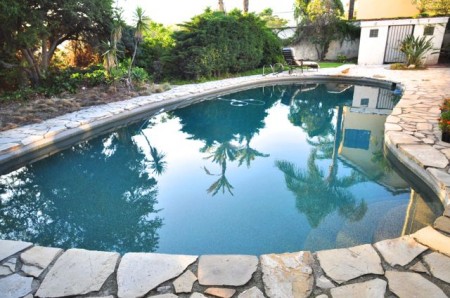 Rooms can be rented nightly, weekly, bi-weekly, or monthly. Rates are much less than staying in most hotels.
For more information, email Mena Li at mena.li.xxx@gmail.com.