This is a really good read. You will have to go to the Miami Herald to see the Shy Love VIP Connect connection..
The investigation that cracked open one of the largest synthetic drug rings in Miami history began with an angry naked porn star jumping on her boyfriend's white Porsche.
The police call to that lovers spat would eventually lift the lid on a cast of characters straight out of a Hollywood buddy movie. In the leading roles: Matthew Anich and Jorge Ramon Hernandez, two guys who boasted seemingly straight-arrow backgrounds of college degrees and military experience but also shared a taste for Miami's flashy club culture.
They pumped iron, co-owned a tattoo shop, drove fancy cars and chased an array of party girls — all while, prosecutors say, secretly importing club drugs from shady Chinese labs and enlisting a crew of well-placed associates: Sexual conquests wired money overseas and picked up shipments; strippers and at least one DJ peddled pills that brought in millions of dollars.
"It's like a film that can only happen in Miami," said Edward J. O'Donnell IV, who is representing one defendant in the case. "It's like a cross between Pain and Gain, Wild Things and Bachelor Party."
Details of this previously unpublicized case are now unfolding in Miami federal court. In September, a grand jury indicted Hernandez and 10 others on drug-trafficking charges. The trial is set to begin at month's end, but will likely be pushed back to next year.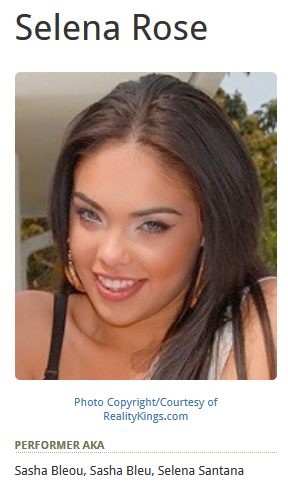 Anich, who would betray Hernandez by helping federal agents take him down, has already pleaded guilty and been sentenced to nearly five years in prison, though he is not scheduled to surrender until January. All the others, except one who remains a fugitive, have formally contested the charges but plea deals seem likely in most of the cases.
Together, the group is believed to have imported hundreds of kilos of methylone and ethylone, euphoric synthetic drugs marketed as Molly among South Florida clubgoers. Retail profits could run as high as $30,000 to $40,000 a kilo.
The suspects typify a new breed of South Florida drug dealers, mostly middle- to upper-class people who use the Internet to buy cheaply made synthetic drugs from overseas through the mail, an illegal trade recently chronicled in the Miami Herald series Pipeline China.
According to court documents, law-enforcement records and interviews, the two ringleaders drifted into dealing after injuries derailed their once-promising military careers.
Anich, 30, grew up in Virginia, the son of a U.S. Marine officer. He was bright enough to win a scholarship to Tulane University in New Orleans and earn a degree in cellular and molecular biology in 2007. After struggling to find a job in the field during an economic recession, he followed his father's path and joined the Marines. But during officer training, Anich fractured his hip, abruptly ending his military career.
Anich moved to Miami to search for work. Instead, court records show, he found trouble. He became addicted to painkillers and spent much of his time in clubs and gyms.
He soon became fast friends with Hernandez, 37, a fellow vet turned fitness instructor who had returned to his hometown and pursued a similar lifestyle.
Read more here: http://www.miamiherald.com/news/local/crime/article45772970.html#storylink=cpy
Read more here: http://www.miamiherald.com/news/local/crime/article45772970.html#storylink=cpy