A transgender British comedian says she was humiliated during her detention by Canadian immigration officials who checked her genitals at Toronto Pearson International Airport Monday afternoon.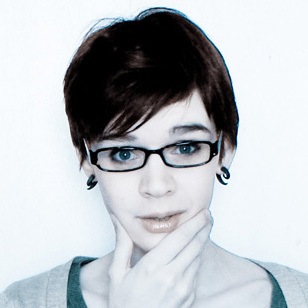 Avery Edison, a 25-year-old comic and writer, flew into Toronto in order to pick up a few of her items and visit her girlfriend. Edison had previously stayed in Canada but overstayed her visa. According to her tweets, she thought a non-refundable return ticket and a copy of her London lease would have been enough to avoid the snafu but admits her predicament was 100% her fault.
Edison was detained for roughly eight hours, according to Toronto Life. During her ordeal, she took to Twitter through the airport's Wi-Fi network to let her followers know what was going on."
The Young Turks hosts Cenk Uygur and Ana Kasparian break it down.
Read more here from The Huffington Post