Performer Ryan Ryans recently learned that her precancerous condition, high risk cervical dysplasia, will require almost immediate surgery to remove part of her cervix.
Ryan says, "The surgery is pretty expensive since it is done in the hospital and i have to be put under with anesthesia, and during the recovery time I wont be able to work."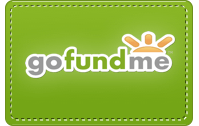 You can donate here. No amount is too small.