America's fascination with big butts has blossomed into full-fledged media frenzy with women like the Kardashians, Nicki Minaj, Iggy Azalea, Sofia Vergara, and Beyonce (who coined the term 'Bootylicious') all commercializing on the trend.
Having a bodacious backside has helped create careers for those who are all-too willing to wield them for a living. Perfect example is reality star Kim Kardashian West, who notoriously "broke the Internet" back in Nov. 2014 when her controversial Paper magazine cover shoot and pictorial first leaked online.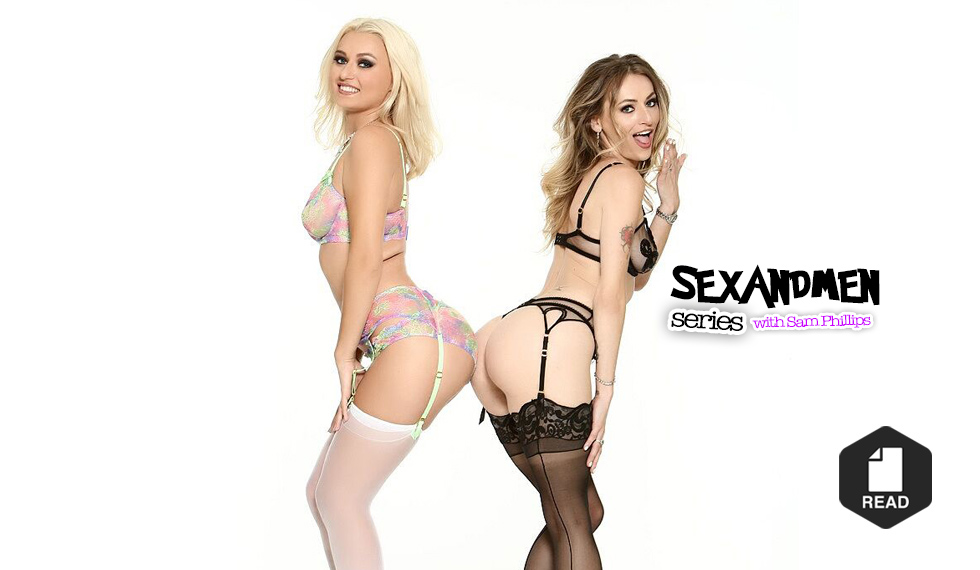 But way before Kim K and Instagram perpetuated the popularity of owning a protruding posterior, there was Jennifer Lopez and the now-infamous green Versace gown that she wore to the 2000 Grammy's. I think most pop culture vultures would credit her voluptuous appearance on the red carpet with altering the public's perception of what was considered sexy at the time, and in the process helped to pioneer what's become the big booty craze.
Badonkadonks can be found everywhere now, not just in Walmart and Middle America. They're twerking in music videos, on awards shows, on magazine covers, and more. Backsides have become so popular they've inspired trending fame on Instagram and Twitter with hashtags like #AssWednesday #ThongThursday and #Belfies (butt selfies). Instead of ladies trying to get rid of their huge bottoms, they're now injecting and implanting all kinds of crazy things to make them even bigger.
Pop stars, rappers, and rock stars all have dedicated songs to the beauteous gluteus. Most recently, one of my favorite 90's rock bands Buckcherry released their 7th studio album in 20 years called, "Rock N Roll". The current incarnation includes members Josh Todd [vocals], Keith Nelson [guitar], Stevie D. [guitar], Xavier Muriel [drums] and Kelly LeMieux [bass]. Warning: The groups second single, "Tight Pants" is such a catchy tune that you may find yourself singing its lyrics when you least expect. I've been waking up at night humming the hook in my head, "I like your tight pants, ta ta ta tight pants…" But that's just me. Check it out and see for yourself.
Keep Reading to see Sam's Top 10