Los Angeles – Award-winning superstar Kendra Lust has become known as one of the best performers in the industry throughout her much-storied career, but her full prowess truly shines in her role as a business leader and entrepreneur, which was recently recognized in the new article, "Entrepreneurs Share Their Tips on Running Businesses and How They Became Successful," from Entrepreneur Magazine.
Focusing on "cool" entrepreneurs, the article dissects the ways in which today's most prolific leaders run smart, efficient and successful businesses, and what they consider the key to their success. After detailing Lust's laundry list of accomplishments and upcoming ventures, the piece goes on to conclude, "Kendra's entrepreneurial mindset is to maintain a love for your product but always remain objective, never let the fear of rejection hold you back, remember to revisit your vision on a daily basis, and network your way to success!"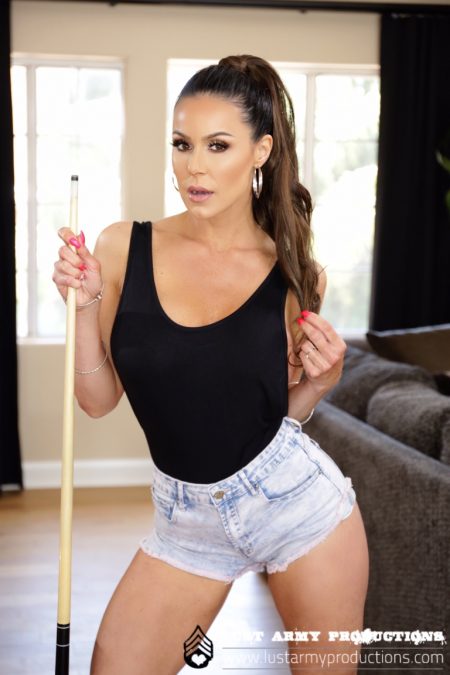 "It is such an honor to be featured in Entrepreneur Magazine," says Lust. "I was so proud to share my experiences and philosophy on how to achieve success, and hope I was able to impart something valuable to those just starting out. It can be a wild ride, but so long as you remain positive, fearless and work your hardest, it's possible to make anything happen!"
The article may be read in its entirety here.
In addition to her current projects, Lust is set to release her upcoming autobiography in March 2019, as well as launching a stunning new line of jewelry.
To stay abreast of Lust's latest news and ventures, be sure to follow her on Twitter and Instagram, or visit her official website, KendraLust.com.
As one of the top stars in the industry, fans can find Kendra and her incredible work on a number of platforms. For a full list of where to find all things Lust, please click here. Fans can visit KendraLust.com to purchase any of their favorite Lust Army Production's titles, or for those interested in Kendra's very own line of supplements for peak sexual performance, visit EnticeHer.com.
Retailers interested in stocking Lust Army Productions titles should contact moose@girlfriendsfilms.com or call 661.775.5600.
PR for Kendra Lust an Lust Army Productions is provided exclusively by XXX STAR PR. Follow us on Twitter, @XXXStarPR and check out our website, xxxstarpr.com. For interviews or media inquiries, contact xxxstarpr@gmail.com.