A Swedish man was ordered Monday to pay damages to his ex-girlfriend for posting a video online of them having sex, the first such ruling in the Scandinavian country.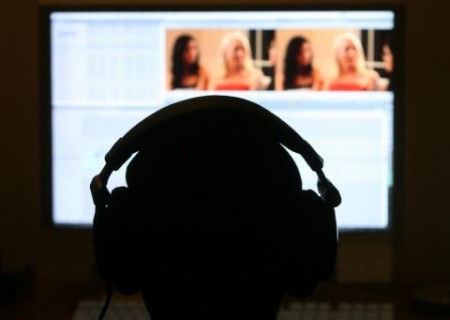 Sweden's Supreme Court ordered the 20-year-old to pay his now former girlfriend 76,000 kronor ($8,750, 8,300 euros) in damages for uploading the video to two pornographic websites in 2012, unbeknownst to her, and causing her "fear, humiliation and shame".
The case sparked outrage in Sweden in 2013 when an appeals court slashed the damages imposed by the district court of Joenkoeping in eastern Sweden — from 136,000 down to 31,000 kronor — claiming it was now more "sociably acceptable" to be open and forthcoming about sexual behaviour.