Here's a story that raises eyebrows at every turn.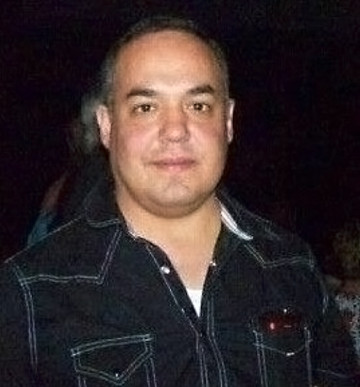 40-year-old Benny Longoria was found dead by a friend in his Tulsa, OK apartment on June 20. He was stripped naked, and blood was spattered throughout the home. Seems like murder investigation 101.
Except that police seem intent on sweeping the whole thing under the rug.
The first puzzling bit is the fact that it took authorities over a month to notify Benny's family. A month.
And the red flags just keep on coming. No autopsy was performed, reportedly because police immediately cremated the body due to Benny's alleged HIV-positive status. Which just seems very, very wrong.
A representative of the apartment complex where Benny lived told the Longoria family that Tulsa police burned all of Benny's belongings because blood was everywhere and because they were told by police he had HIV.