You can shop 'til you drop at Hobby Lobby, but just don't drop on your vagina or you may not be protected.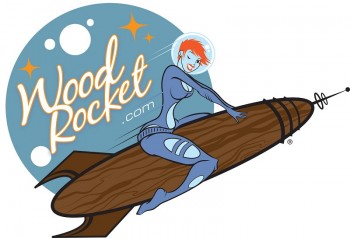 With the Supreme Court ruling in favor of corporation, Hobby Lobby's right to restrict birth control as part of their employee's health insurance plans, well, it just seemed like the right time for WoodRocket.com to step in and offer female employees additional options. And who would know more about female contraceptive devices than the team behind SpongeKnob SquareNuts?
WoodRocket.com, presents How To Get Contraception From Hobby Lobby, a Special Event that teaches employees & everyone in need of womb protection how to create their own contraceptive devices at home out of Hobby Lobby products!
Starring adult starlet, Ela Darling, and directed by Justin Donaldson (Funny or Die, Upright Citizens Brigade), How To Get Contraception From Hobby Lobby is an important lesson on arts & crafts & reproductive organs.
If you are 18 or older, you can watch How To Get Contraception From Hobby Lobby for free at WoodRocket.com.