LOS ANGELES—(July 13, 2015)—Vivid Entertainment, a world-wide leader in the distribution of adult programming, has named Michael H. Klein as President of Broadcasting and Internet for the company.
A seasoned executive with a broad background in the entertainment industry, Mr. Klein previously held executive positions with Vubiquity,  iN Demand, On Command Video, SpectraVision, Showtime, and Playboy Entertainment.  In 2004, he joined LFP, Inc. as the head of LFP Broadcasting, LLC. He was then promoted to President of the parent company, LFP, Inc., where he transitioned the core business to include broadcasting by creating Hustler TV.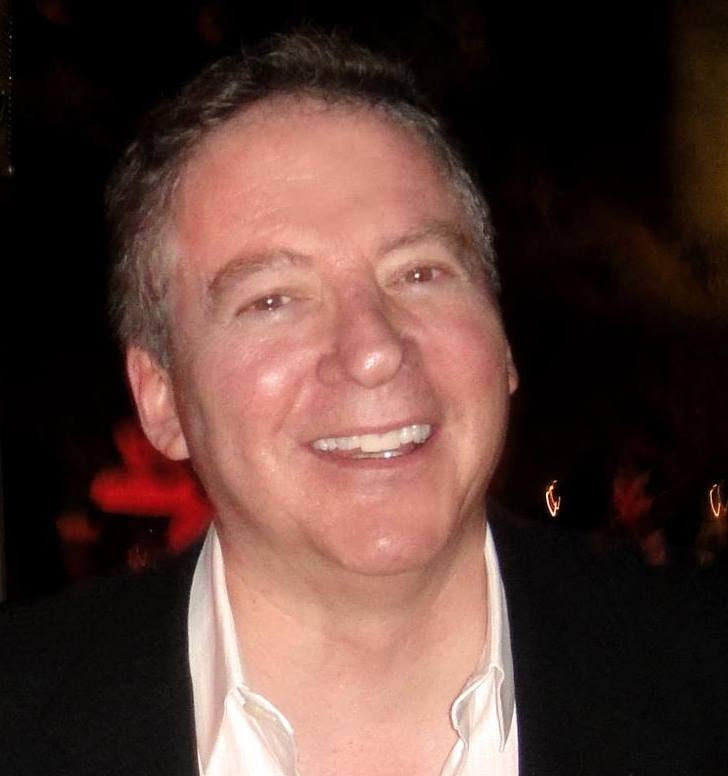 "Michael has a wide range of skills and experience which will directly benefit Vivid and his success on the broadcasting side of our industry is unmatched.  We are delighted to have this highly respected executive on our team as we continue to grow our own TV and Internet businesses both domestically and internationally," said Bill Asher, co-chairman of Vivid.
Mr. Klein is considered to be a leading expert in the area of digital distribution.  He is often invited to speak on industry panels about issues related to the changing distribution scene.
"It's an exciting time for me to join Vivid," Mr. Klein said. "Clearly, the Vivid team has already positioned itself worldwide as a dynamic adult entertainment brand.  I'm eager to use my background to help expand Vivid even further."
Vivid's television channels and/or VOD offerings enjoy nearly 100% distribution in North American cable and satellite homes and have expanded to Europe, Asia and Latin America.  Vivid.com is a leading adult subscription service offering Vivid's complete library of movies, photos and more.
About Vivid: Founded in 1984, vertically integrated Vivid Entertainment, known as the leading source for quality erotic film entertainment, has created wide brand-name awareness through its films, innovative marketing and licensing programs. Vivid-branded products range from condoms to vodka to apparel to gentlemen's clubs. Vivid's movies are seen online, in DVD, VOD and on VividTV worldwide. Its Vivid-Celeb imprint made "celebrity sex tape" a household word and helped launch the Kardashian phenomenon in the process. Vivid is the most awarded studio in the history of the industry. Vivid Radio—Vivid's 24/7 radio channel—is available on vividradio.com and the SiriusXM app. For more on Vivid visit twitter.com/VividCorp or twitter.com/VividCorphttps://twitter.com/VividCorp.
Media Contact:  For more information email jackie@vivid.com.