A Pennsylvania man is facing child porn and invasion of privacy charges for allegedly videotaping his wife and teenage daughter in the bathroom of their home.
The Courier Times reports Thursday that a business alerted authorities to instant messages an employee sent that referred to sex with children.
When police questioned the unidentified 44-year-old man he allegedly said they would find a picture of his naked daughter on his work computer.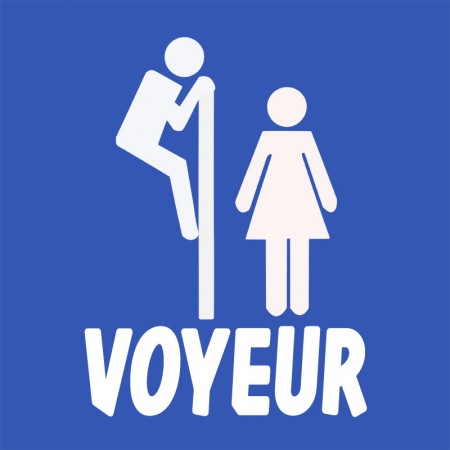 Police then found video taken with a hidden camera of a teenage girl undressing, bathing and using the toilet, according to court records.
Warminster police filed more than 40 charges of child porn, invasion of privacy and related offenses against the man last week.
The paper didn't identify the man to protect the identity of the victims.