Typically, the burden of proof lies with the accuser. Otherwise, anyone could accuse anyone else of anything and then say "prove me wrong."
And that's not how the legal system — or logic — works.
The Washington Supreme Court ruled Thursday that those accused of rape are not responsible for proving they obtained consent. In a 6-3 ruling, the court said that requiring the accused to provide such proof to the preponderance of evidence standard violated constitutional rights.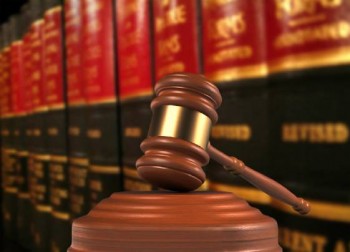 "Requiring a defendant to do more than raise a reasonable doubt is inconsistent with due process principles," wrote Justice Debra Stephens. She added that doing so raised "a very real possibility of wrongful convictions."
Justices writing for the dissent claimed the decision would lead to sex offenders going free.