A Staten Island, NY woman has filed a $250,000 lawsuit against a mysterious computer hacker who accessed her Gmail and Facebook accounts and stole naked photos of her.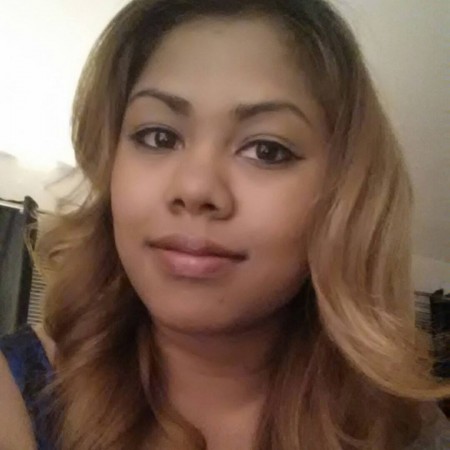 Lacey Ramroop first learned that her personal accounts had been accessed on June 18, when the hacker sent an e-mail to her boyfriend titled, "steve u need 2kno, lacey pics. read the email," together with the 20 photos, according to her lawsuit filed against 'John Doe' in Brooklyn federal court Thursday.
"Many of the photographs in the first e-mail were personal photos of plaintiff in various states of undress," the suit states, adding that the photos were stolen from her Gmail account.