Everyone put away your smartphones and put your shirts back on. Your dirty Snapchats can not only be screenshot, they may end up being posted to Facebook as well.
The website "Snapchat Leaked" is dedicated to posting nude Snapchat photos without the sender's knowledge. They ask readers to submit naughty Snapchats they have received from digital lovers.
Unsurprisingly, Facebook wasn't especially thrilled with the project, suspending the website's associated Facebook page on Tuesday. "Facebook has unpublished our page due to users using the page to 'bully' others," Snapchat Leaked told Britain's Metro tabloid. "We are working with Facebook on this issue." At publication time, Snapchat Leaked's own URL, snapchatleaked.com, appeared to be down, too.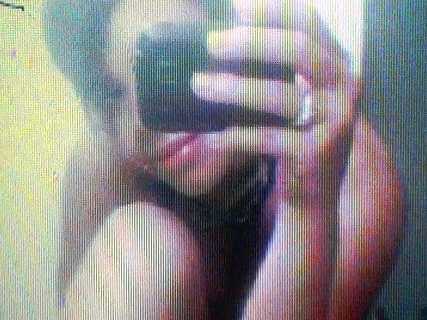 However, it's hard to put the genie back into the bottle. Numerous "Snapchat Leaked" clones, such as "Snapchat nudes" and "Naked Snapchats," have already cropped up on Facebook.
These pages are the newest form of revenge porn. There's no way to stop your Snapchat message from being screenshot, and while Snapchat warns you when your photo has been screenshot, it can't tell you what happens to it from there. Hackers have also revealed that supposedly deleted Snapchats can be uncovered with enough digital digging.
Before this new revenge porn phenomenon, there was the site "Snapchat Sluts," a Tumblr showcasing Snapchat nudes. The difference is, "Snapchat Sluts" claimed to use only photos that were submitted by the women themselves, meaning that they consented to having their images distributed. These new pages are open about using photos without the subject's permission.