Recent Articles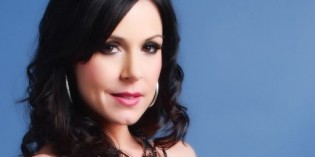 The stunning performer is honored with two 2015 AVN Award nominations, including MILF Performer of the Year!   (Hollywood, CA) Naughty nurse turned adult star, Kendra...
Duke University student and teen porn sensation Belle Knox garnered nods for Best New Starlet and Mainstream Star of the Year for the 2015 AVN...
Turkish President Recep Tayyip Erdogan has said equality between men and women is "against nature" at a rights summit in Istanbul. He sparked outrage with...
Upscale legal brothel Sheri's Ranch has just upped the ante for Best Las Vegas Trip Ever with Sheri's Ultimate Adult Sex Vacation packages, customized specifically...
Serena, the redheaded star from the golden age of adult film, will be signing copies of her new book Bright Lights, Lonely Nights on Saturday,...
The controversial AIDS Healthcare Foundation (AHF), which, under the leadership of Michael Weinstein has become possibly the most litigious non-profit in history, posted this ad...
A DUP politician in Northern Ireland has unveiled plans to introduce a 'conscience clause' – which would allow religious people to ignore equality laws and...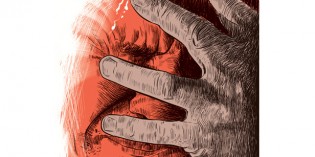 The tendency to center our sexual abuse discourse on the male perpetrator-female survivor prototype is a threat to the well-being of those who don't fall...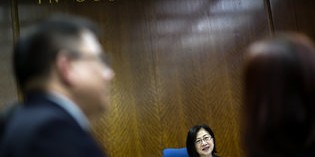 By 9:30 a.m. on a Friday, the defendants start filing into the fluorescent-lit hallway outside Judge Toko Serita's courtroom in Queens Criminal Court in Kew...
Bill C-36, which regulates sex work in Canada, is set to become law by December. The bill is the Conservative government's response to a Supreme...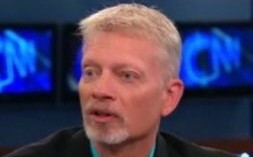 The former head of a group that claimed it could stop people being attracted to those of the same sex has married his male partner....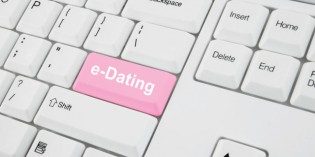 The plaintiff in Avalos v. IAC/Interactive Corp. called it "one of the biggest conspiracies ever executed on the internet" — the unauthorized use of images...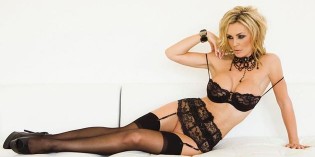 The popular British performer scores four Xbiz noms for her outstanding work in adult entertainment. (HOLLYWOOD, CA) Adult entertainment actress and director Tanya Tate is...