Recent Articles
Two months ago, the women who lead the incredible Downtown Eastside organization Sex Workers United Against Violence (SWUAV) gathered around the conference table at the...
Denver, Colorado - Porn parody label "The XXXL Ray Network" debuts a new segment on it's website GrindhouseXXX.com this Friday night. Titled "The XXX Chair"...
Three blonde beauties from Rick's Cabaret New York girls were the "round card beauties" at the "Broadway Boxing" Show at BB Kings in Times Square,...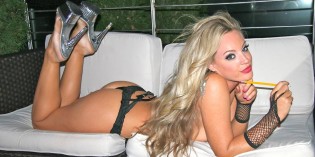 The gorgeous dancers at Vivid Cabaret NYC, the popular three-story gentlemen's club located in Midtown Manhattan, decided to have some fun and dress up in...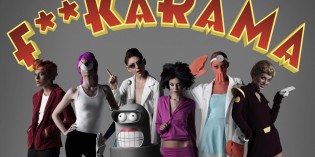 Prepare yourselves for naughty space crustaceans, naked robots, a sexy Cyclops, and the most luscious live-action cartoon characters in the universe!   WoodRocket.com is bringing sexy...
(Reuters) – Californian lawmakers passed a law on Thursday requiring universities to adopt "affirmative consent" language in their definitions of consensual sex, part of a...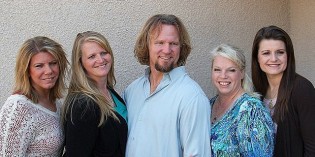 A judge has ruled that parts of Utah's law banning polygamy are unconstitutional, effectively decriminalizing the practice, in a victory for the family that appears...
The Adult Performer Advocacy Committee (APAC) released a statement calling for solidarity in the adult performer community in the wake of the production moratorium announced...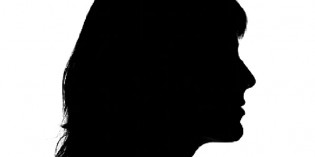 While there is a tremendous amount of interest in this incident, and a lot of frayed nerves in the adult community, TRPWL refuses to out...
Breaking story… Updates coming… Free Speech Coalition, which administers the PASS testing and test verification system for adult performers, will announce a moratorium on porn ...
Georgia Siblings Put the Effing in Effingham A news report from the state that gave us Jimmy Carter, I.N. Ragsdale, Mike South, and Pretty Boy...
These days, more and more adult performers are working, hanging out (and shopping!) in Las Vegas, Nevada. So, if you're in Sin City for Labor...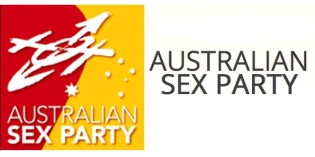 Following yesterday's announcement by the federal government that it will ask the states to administer their own chaplaincy budgets, the Australian Sex Party has challenged...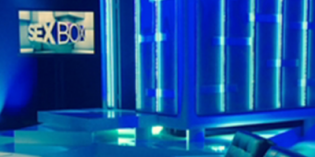 Where's OSHA and AHF to enforce mandatory "barrier protection" on an unsafe workplace that exposes people to "Bloodborne Pathogens" and "Other Potentially Infectious Materials"? A...