Recent Articles
A TRAGEDY OF GLOBAL PROPORTIONS All – repeat, ALL – the Geckos that Russian sent into space to root like teens drunk on half a...
Isabella's Turn is the rarest of things: a porno with a truly unexpected ending.   It begins normally enough. A busty brunette named Isabella walks into...
BEIRUT: Internet providers are set to block access to six porn websites based on a decision issued Monday by the Lebanese Telecommunications Ministry. Abdel Moneim...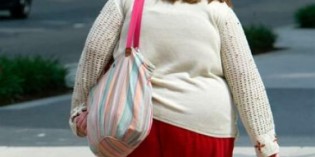 A federal study to determine why 75 percent of lesbian women are obese and gay men are not has totaled nearly $3 million. The National...
Cutting Edge Testing (C.E.T) is designating September as "Wellness Awareness Month." During the month of September, we will provide a complimentary good health panel at...
Journalist Sheila Wellers did not hold back any secrets about the lives of high-profile newswomen Katie Couric, Diane Sawyer and Christiane Amanpour in her new...
Hands trembling, Joanna Whiteley nervously took a sip of wine from her glass. She hoped it would calm her nerves as she waited in a...
Goedele Liekens, who is also a therapist, will star in show campaigning to change the way subject is taught to UK children Goedele LIekens believes...
A British gay porn star busted at Los Angeles International Airport after he was found attempting to smuggle a half-pound of crystal meth in his...
We hope all our U.S. readers and their loved ones have a fun, safe Labor Day weekend. If you're in Las Vegas, stop in and...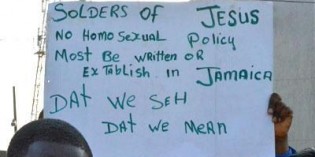 Bullied out of court: A Jamacian says he is dropping a legal challenge to the country's buggery laws out of fear for the safety of...
To live in Tehran, writes British-Iranian journalist Ramita Navai in this collection of true stories, requires one essential skill: lying. "Morals don't come into it,"...
Former Bellator MMA and UFC fighter Jonathan "War Machine" Koppenhaver was booked in the Clark County Detention Center in Las Vegas early Saturday morning, booking...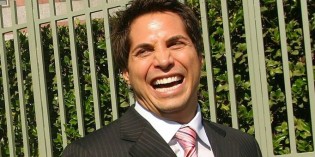 Joe Francis, the founder of the "Girls Gone Wild" video empire has a $500,000 warrant out for his arrest. The city attorney's office said the...