Recent Articles
SEYMOUR, Ind. — A southern Indiana pastor accused of making sexual advances on a 27-year-old man near a lake has been charged with battery. Gaylard...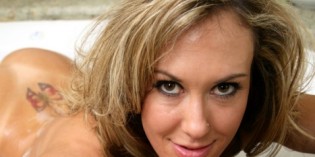 Annual Toys for Tots Twitter Drive Tops 300 VENICE, CA – Brandi Love has scored another box cover, this one coming from Naughty America as...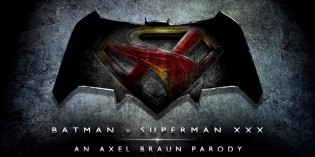 The King of Parody Returns to the Superhero Genre for His Next Wicked Mega-Production Thanks to four-time consecutive AVN Director of the Year Axel Braun,...
The MILF Sensation Wraps Up A Week That Featured Three Big Releases Chilly December is usually a time when members of the world of adult...
Ho Ho Homer… LEE'S SUMMIT, Mo. (CBS St. Louis) - A 50-year-old sex offender working as a meet-and-greet Santa Claus was arrested after failing to...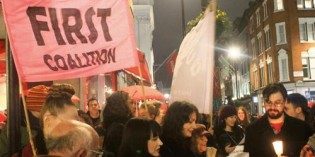 by CAROLINE MORTIMER Sex workers and campaigners held a candlelit procession through the streets of Soho to protest against "the worsening conditions in the borough...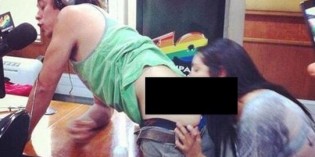 There has to be a better way to win concert tickets. Two days ago, a Chilean radio station called "Top 40" tweeted out a photo...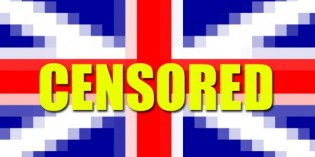 BT, Sky and Virgin Media are hijacking people's web connections to force customers to make a decision about family-friendly web filters. The move comes as...
The curvaceous vixen also reminds fans there's still time to cast their vote for her in the 2015 AVN Fan Awards Penny Pax invites porn...
Selling sex isn't illegal in Canada, but a new law that criminalizes its purchase is putting sex workers in harm's way, warns the Canadian Public...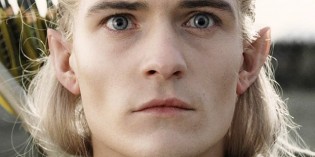 Orlando Bloom has joked he would love to make a 'Hobbit' spin-off porn movie in which the elves would be obsessed with tantric sex. They're...
From YourEDM —  Normally, we wouldn't publish a response to an op-ed, certainly not one as charged as the one from Krewella's Jahan Yousef a...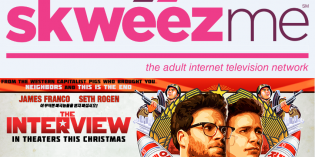 SANTA MONICA, CA – SkweezMe.com, an online Video-On-Demand provider for the Adult Entertainment Industry is reaching out to Sony Pictures with the hope that the...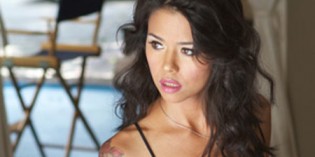 Also: Breaks Out of 'Prison Lesbians 2' Shoot The last movie from Dana Vespoli's incredible year with Evil Angel releases this week as My Evil...