Recent Articles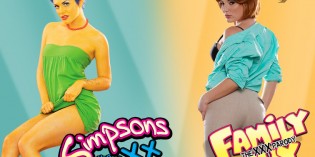 In honor of this week's television event in which The Simpsons & Family Guy characters appear together in a highly-anticipated crossover episode, WoodRocket.com is proud...
OTTAWA — Green Party Leader Elizabeth May said the government prostitution Bill C-36 is "unfixable." "I couldn't find a way to amend the bill and...
A former private wealth manager accused of filming his sexual encounters with various women—without their knowledge—may be caught up in his own words. According to...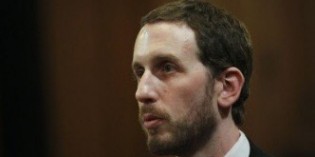 Politician Scott Wiener "comes out" as taking Truvada for PReP, while a colleague pushes to make the drug easier to obtain for low-income San Franciscans....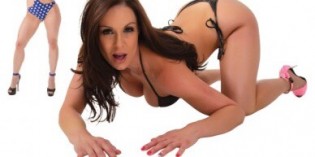 Everyone's favorite MILF Next Door Kendra Lust can now actually be taken home by her fans in the form of playful and sexy decals and...
TIMGlobal, the parent company of Treasure Island Media has launched its own clothing and gear line, TIMGear. TMIGear offers contemporary fashion influenced by rugged street,...
It amazes me that I first met Ava Cadell more than 20 years ago, when I wrote about her for Femme Fatales magazine. She's one...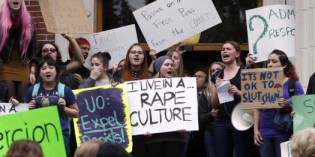 New CDC report reveals troubling equality when it comes to sexual assault rates. Writing in Time, Cathy Young notices something interesting in the Centers for...
Top pornographer Lexington Steele's newest movie serves up a hard-core buffet of massive melons and tasty sweater meat with salt-and-pepper seasoning. In Lex's Breast Fest...
SkweezMe.com is proud announce that it has inked a deal with Lucky Devil Entertainment, the production company behind the popular documentary Everybody Loves Porn. The...
RTE has defended its decision to feature a part-time prostitute in a new reality show. Connected cast: L-R Alanna Diggin, Nicole McQuillan, Elayne Harrington, Venetia...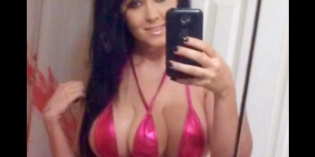 A Tampa, Florida woman claims she had a third breast implanted to get famous and become "unattractive to men" because she doesn't "want to date...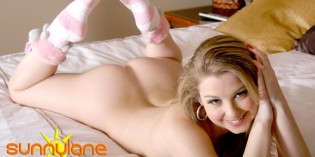 Sunny Lane, has been named the host of the 2014 Nightmoves Awards, to be held Oct. 12 in Tampa, Florida. Lane will be sharing the...
The rubbers may finally be hitting the road. Used correctly, condoms can help prevent sexually transmitted infections (STIs) and pregnancy alike. But there's a big...