Recent Articles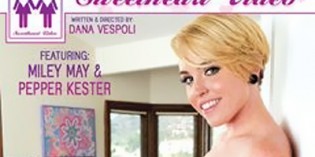 Lesbian Stepsisters, the first volume in Mile High Media's new series debuted today. Produced by Sweetheart Video, the Dana Vespoli-directed all-girl series features horny stepsisters....
SACRAMENTO, CALIF. — Gov. Jerry Brown has approved two bills expanding a state ban on so-called revenge porn. The Democratic governor announced Tuesday that he...
One of the adult entertainment industry's all-time most popular superstars, Tera Patrick, has extended her guest hosting gig on VividRadio.com for another month by fan...
PHILADELPHIA, September 30, 2014 – Maddy O'Reilly's gotten herself all hot and bothered thinking about her new friends at POPPORN.com, the world's most massive adult...
LOS ANGELES—Show organizers for the Internext Expo 2015, being held January 17-20 at Hard Rock Hotel & Casino in Las Vegas, have announced the launch...
Latina girl/girl performer Vanessa Veracruz has announced the launch of her online store in association with C11Media. Vanessa's store features signed DVDs from her three...
A week full of sex seminars with racy titles is raising some eyebrows. Monday was the start of UNM's first Sex Week. Flyers on campus...
WoodRocket.com is proud to announce that Doctor Whore, the hit adult parody of the hit science fiction television series, Doctor Who, has been released as...
A new study by the U.S. Centers for Disease Contorl finds that both the number of HIV tests administered and the number of new HIV...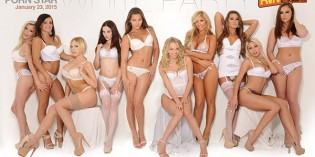 Chatsworth, CA (September 30, 2014)- The AVN Adult Entertainment Expo (AEE) announces the return of the infamous LATATA Porn Star White Party Friday, January 23,...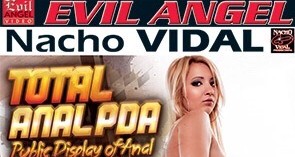 In Evil Angel director/madman Nacho Vidal's world, "PDA" stands for "public display of anal." In the new Total Anal PDA, coming October 13 on DVD...
Young women today do not understand the fragility of civilization and the constant nearness of savage nature, says Camille Paglia The disappearance of University of...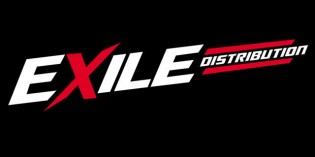 Exile Distribution announced it has inked a distribution deal with Severe Sex, the newest venture from producers/directors Dee Severe and Jimmy Broadway. Severe Sex will...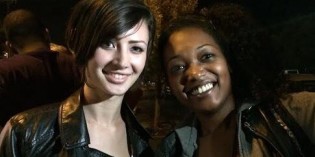 This time, Sasha Pain is the one behind the camera. The cam girl says she and two friends drove for 34 nonstop hours from San...