March, 13, 2015 (Hightstown, NJ):  Award-winning affiliate program Adult Drop Shipper (ADS) prepares for the Spring International Lingerie Show (ILS) this month from March 30 through April 1 in Las Vegas. Backed by the adult distribution duo IVD/ECN, Adult Drop Shipper ramps up to present its catalog of affiliate and web solutions at its own ILS Booth #735.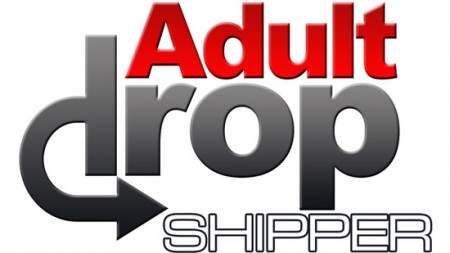 "The Spring ILS is one of our most productive trade shows in that a range of needs and markets are in attendance," said Jamie Horne, director of Adult Drop Shipper. "It is always our goal to present our products as a way to solve problems, improve infrastructure, and increase efficiency for the purpose of maximizing profits, at little to no cost to the business."
Adult Drop Shipper's award-winning e-commerce and fulfillment division will be on hand at ILS Booth #735 to counsel interested retailers on ways to expand their business through both affiliate and non-affiliate e-commerce options, basic dropping, and data feeds for the largest selection of adult products and lingerie in the industry.
ILS will take place from March 30 through April 1 at the Rio Hotel and Casino in Las Vegas, Nevada.
To make an appointment with Adult Drop Shipper, please contact your account representative or call 800-999-2483.Adult Drop Shipper offers popular services MyFreeSexStore.com, AdultDropShop.com and AdultDropShipper.com.  For more information contact Jamie Horne at 800-999-2483 x1552 or jamie@adultdropshipper.com.