Amidst a financial scandal rocking the Adult Entertainment business and countless performers having both their Chase accounts and PayPal accounts shut down, a new company has stepped in to help performers maximize their revenues, as well as collect their money safely without fear of account closures and frozen funds.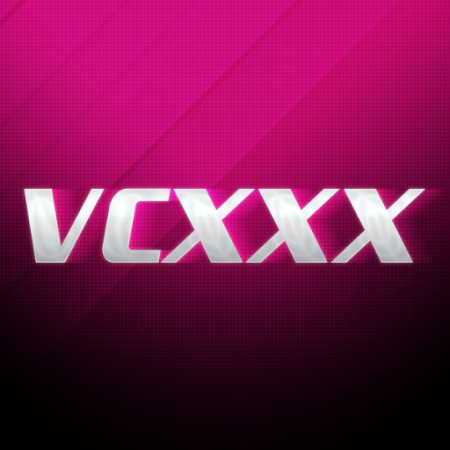 AdultVerifiedVideoChat.com which was launched last week is a new platform that enables performers to connect with their fans and make money offering private Skype shows.
"With the decline in shooting and the business overall, performers have been looking to other mediums to make up that lost income. Almost every active performer in the talent pool does webcamming or custom videos. AdultVerifiedVideoChat.com is offering them a platform where they can make up that lost revenue with no additional fees." said a company spokesman.
AdultVerifiedVideoChat.com does not charge any sign up fees for talent, nor does it take a percentage.
"All cam sites take a huge percentage of a performer's revenue anywhere from as high as 70% to as low as 30%.
On AdultVerifiedVideoChat.com, if the performer does a 15 minute chat session for $100.00  that is how much they are paid. We charge a very conservative commission on top of the performers price which covers our merchant costs and overhead which enables the talent to bring in every dollar they have earned." he added. Most Video chat rates are cheaper or the same rate a customer would pay if they were watching the performers per minute webcam show.
As of today, the site boasts 29 big name performers including Veronica Avluv, Katie St Ives, Shay Fox, Cytherea, Tanya Tate, Shyla Stylez and more. The site is also open to Gay and Transsexual performers.
"This platform gives piece of mind to both the performers and the fans" the site added. "Performers don't have to worry about using a payment processor like PayPal where their accounts can be shutdown and their funds frozen and the fans do not have to worry about sending money to a performer and worrying if the performer will provide the services paid for. Also, they don't have to worry about their wives seeing a bank statement where it says they sent $100 to an email address with a XXX in it.
AdultVerifiedVideoChat.com can be followed on Twitter