I am a woman of colour from Curve Lake reservation in Ontario. I am also a trans woman and have been a street sex worker for 25 years.
For many years I was homeless. I had no other option but to do sex work to survive. It was where I found community with people dealing with the same discrimination as me.
Some work the street because they are poor and don't have the money to pay for things like a phone, computer or space to work out of.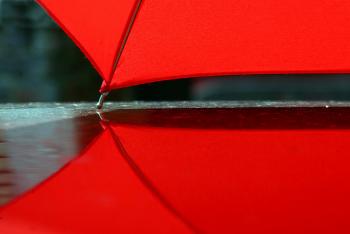 For others, like single mothers on social assistance, welfare is not sufficient. Ontario Works provides $718 a month, but the average monthly rent for a one-bedroom in Toronto is about $1,000. Single parents who are sex-working to support their families do not want to work at home, where their children live, so some work on the street.
Read more