SAN FRANCISCO — Cal/OSHA has reduced a fine levied on Kink.com for an October 2013 shoot that did not require condoms from $77K to $27K in a decision released today. The original fine, which resulted from a broad complaint by Michael Weinstein's controversial AIDS Healthcare Foundation, was found overly ambitious in its calculations. Still, Kink.com — listed as Cybernet Entertainment in the complaint — plans to appeal the decision, which maintains that adult performers are employees, and that performers have no right to refuse a condom.
"We were fined because a performer chose to shoot without using a condom," said Peter Acworth, founder of Kink.com "No STIs was transmitted on set, let alone HIV. Still, the AIDS Healthcare Foundation used this shoot as an example in their campaign against performer choice, not only bringing the original complaint to Cal/OSHA but fuelling an eight day trial."
Kink.com has the most articulated and functional performer choice policy in the industry. In addition to strict testing protocols, any performer can choose to use a condom, at any time, and for any reason. Any performer can stop a scene at any time, for any reason, and still be paid. During the shoot in question, the performer was asked both in private before the scene started, and during the scene whether she would want to use a condom. In both cases, she declined.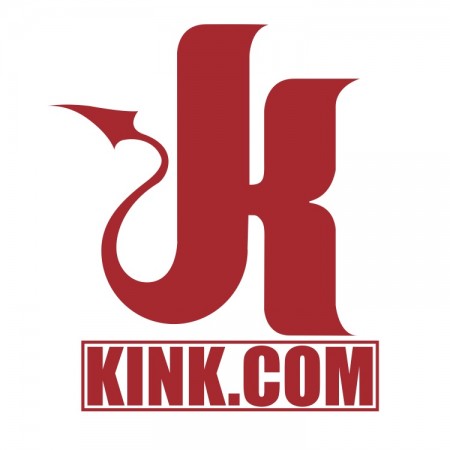 "Cal/OSHA is applying blood borne pathogen regulations that were created for the treatment of medical waste, not adult film sets," said Karen Tynan, attorney for Kink.com "Kink follows blood borne pathogen protocols, but an adult film set where everyone is tested should not be held to the same standards as a hospital ward or medical lab."
The AIDS Healthcare Foundation, which was recently sued for Medicare fraud, has been aggressive in its attacks on the adult industry. Michael Weinstein, head of AHF, has recently filed a statewide ballot measure that would allow him to monitor all adult film shot in California. Performers have consistently fought his attempts to change the testing system, PASS, currently used by the majority of adult companies.
Acworth was vigorous in his defense of performer rights:
"Over the past two years, we've spoken up for performer rights, and publicly called out Michael Weinstein and his AIDS Healthcare Foundation for his anti-sex, anti-choice tactics. We've called him out for spending precious HIV treatment money on a morality campaign; we've fought back against him in the legislature and in the press. While he's been waging his crusade against adult performers, we've been working with HIV outreach groups, public health departments, sex worker rights organizations and free speech groups on regulations that protect performers and their rights. So maybe it's no surprise that Weinstein has made us enemy number one."
Kink says it will appeal the decision in the coming weeks.