A married cop has been sacked after TWICE having sex with a man while on duty.
Father-of-two PC Anthony Taylor, 30, was in full uniform as he met the man at a city centre flat when he was meant to be on patrol.
He met the man via a gay social media site.
On the first occasion he went to the man's flat in Manchester after driving out of his division, where he was a member of the Withington and Didsbury Neighbourhood Policing Team.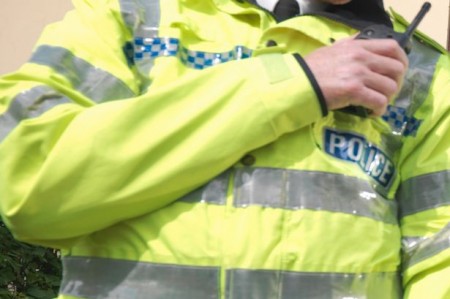 The second time, he picked up the man from the five-star Lowry Hotel in Salford in a marked police car before driving to his flat, Manchester Evening News reports.
It is understood that on both occasions Taylor disabled his police radio so he could not be contacted.
On both occasions he was at the man's flat for about two hours.