For most of us, sex is a free, fun part of every day life.
But in Venezuela it costs a month's wages just to get it on with your girlfriend or boyfriend.
That's because packets of condoms are priced at an astronomical £500.
And that's when you can find them at all.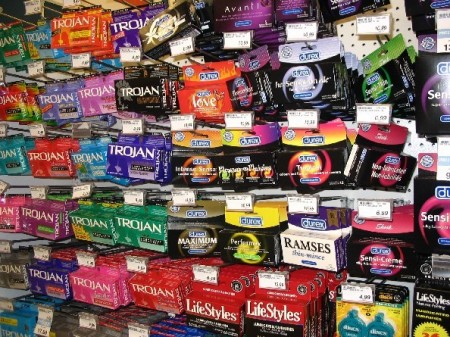 To make things worse, this shortage isn't just a matter of lots of sexually frustrated guys and girls knocking about.
Abortion is illegal in the Roman Catholic country, which also has one of South America's highest rates of HIV infection.
Experts say the shortage will lead to more teenage pregnancies and deaths.