VENICE, Calif. — The nominations for the 2014 NightMoves Awards have been announced and Dana Vespoli is the only person nominated for 'Best Director' in both Feature and Non Feature categories.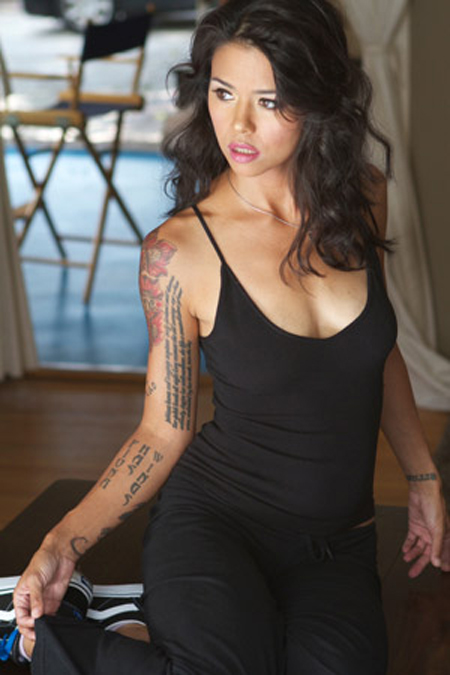 Dana also has a nomination for 'Best Feature Production' for Hollywood Babylon by Dana Vespoli / Evil Angel, and starred in This Ain't Homeland XXX by Hustler Video, nominated for the NightMoves' 'Best Parody (Comedy)'.
She previously won 'Best Director (Non Parody)' at the 2013 NightMoves Awards and also took the trophy for "Director of the Year — Non-Feature Release" for Girl/Boy at the 2014 XBIZ Awards.
"You work hard all year and do the best you possibly can and hope there will be an audience for what you do," Dana said. "I'm lucky to be able to create exactly what I want as a director and to have people enjoy it."
"It's very flattering," Dana added. "I was really proud of Hollywood Babylon and am thrilled that it's been nominated."
Dana will be featured on the Porn Director Podcast, available for download on iTunes at 11 p.m. PST on Thursday, July 24, where she will be talking about some of her projects, such as Fluid 2 and some of her upcoming Sweetheart movies.
For more information, visit www.porndirectorpodcast.com.