by Amanda McCorquodale
MIAMI — A Department of Children and Families investigator attempting to flee the country has been arrested on 5 counts of unlawful sexual activity with a minor, one who he was assigned to protect from such abuse.
The underage victim is one of the teenage girls involved in last week's foster care prostitution bust.
According to the search warrant, DCF put the Miami teen under investigator Jean LaCroix's protection for a month but cell phone records show that they had been engaged in a relationship for much longer.
The 17-year-old told Miami-Dade Police that she and the 46-year-old case worker had had "consensual sexual intercourse on numerous occasions."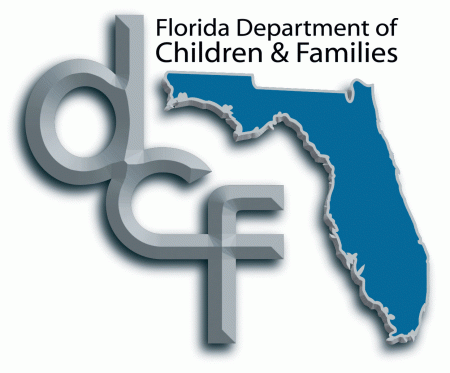 Esther Jacobo, DCF's regional supervisor, told NBC Miami that the agency took swift action, placing LaCroix on paid administrative leave, confiscating his state-issued cell phone, and limiting his access to files and children.
"We did not fire him immediately in part because law enforcement asked us not to fire him immediately so that they could conduct appropriate investigations and prosecute the case."
In an attempt to flee the country, LaCroix recently booked a decoy flight from New York to the Dominican Republic to throw off local and federal agents, reports the Miami Herald.
Meanwhile LaCroix took another flight to the Dominican. But upon landing, customs agents refused him entry and sent him back to New York where he was arrested on Saturday.
Source: Huffington Post
Also see: State Attorney Alleges Florida Foster Children Used In Prostitution Ring