It seems the Botched doctors have found their next high profile client.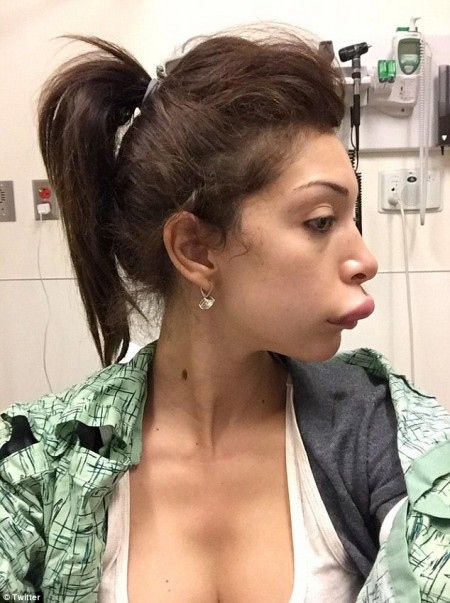 Dr Terry Dubrow, who stars in the popular E! show along with Dr Paul Nassif, has hinted the pair will use their expertise to assist troubled Teen Mom star Farrah Abraham.
On Tuesday the 23-year-old star revealed on Twitter that her recent lip injections went so haywire that she had to check into the emergency room.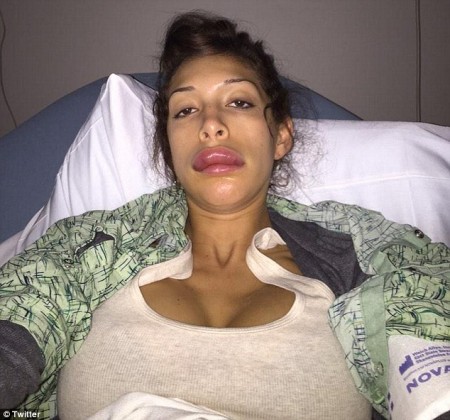 The reality diva's hashtags read, 'botched,' 'California,' 'ER' and 'fix it.'
When asked about Farrah on Thursday, Dr Dubrow indicated she'll appear on the show, but wasn't able to give any more details.