PHOENIX — A federal judge has put a new Arizona law against 'revenge porn' on hold after civil rights groups sued.
The order Wednesday from U.S. District Judge Susan Bolton came as part of an agreement between the Arizona attorney general's office and the groups that sued.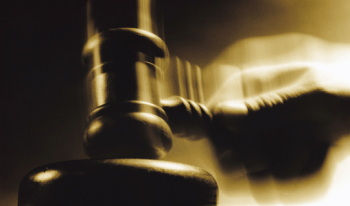 The order blocks enforcement of the law so the Legislature can work on changes.