SAN FRANCISCO — The two operators of MyRedbook.com and SFRedbook.com, the pair of escort websites that were seized by federal authorities in June, face their next court hearing in late September.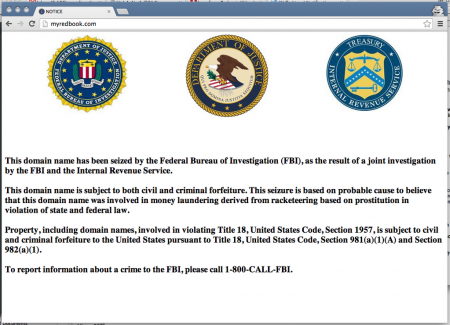 Eric Omuro of Mountain View, Calif., and Annmarie Lanoce of Rocklin, Calif. were charged with using the mail and the Internet to facilitate prostitution by a federal grand jury.
Omuro also was charged with 24 counts of money laundering. According to the indictment, Omuro engaged in more than 20 monetary transactions to launder profits derived from the facilitation of prostitution.
Omuro and Lanonce appeared at arraignment hearing on July 10, and, along with federal prosecutors, asked the court to continue the case until Sept. 25 so that all parties had more time to produce and review evidence in the case.
Omuro has tapped attorneys John Weston  and Nanci Clarence, while Lanoce has chosen lawyers Geoffrey Hansen and Brandon LeBlanc to defend her case.