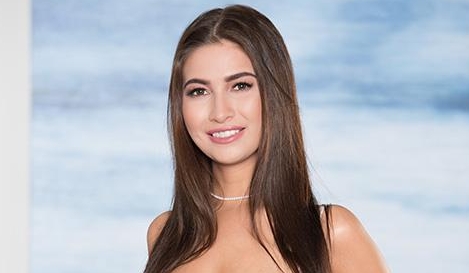 The Mirror reports on Olivia Nova's cause of death:
Then, on January 10 in 2018 , 20-year-old Olivia Nova was confirmed dead by her agent, who paid tribute to the "beautiful girl with a very sweet and gentle personality".

Her cause of death was confirmed by a coroner on January 19 after police initially viewed it as potential homicide.

But the coroner's investigation found she had most likely died of sepsis brought on by a severe UTI and kidney infection, despite the disturbing circumstances in which her body was discovered.