Sex worker Erica Obsession argues that Bill C-36 not only sets forth a regressive conception of human dignity, but also omits both male and transgendered sex workers
Recently, witnesses provided testimony on Bill C-36, The Protection of Communities and Exploited Persons Act, to the Standing Committee on Justice and Human Rights. Many applauded the legislative sentiment contained within the preamble. Supporters of the bill argued that it represented a progressive paradigm shift that made respect for human dignity an integral objective.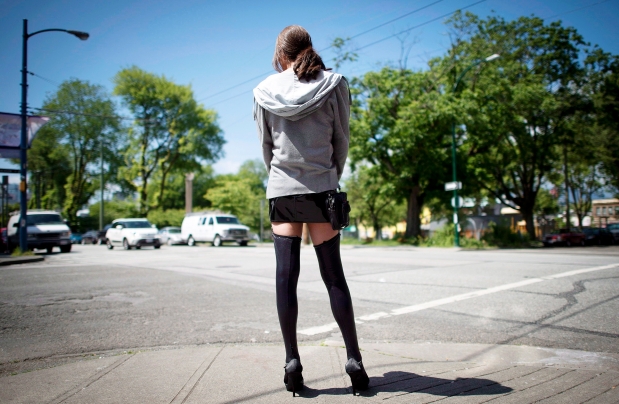 The specific passage states that "it is important to protect human dignity and the equality of all Canadians by discouraging prostitution." By conflating human dignity with the discouragement of prostitution, the government is implying that it is only by exiting the industry that a sex worker can attain self-worth. Not only is this a paternalistic ideal, but it is also Hobbesian in nature as it implies that the "public worth of a man … is the value set on him by the Commonwealth."
Despite the preamble, Bill C-36 sets forth a regressive conception of human dignity that is in direct opposition with the accepted view that dignity is intrinsic.
Read more on how C-36 misses the point